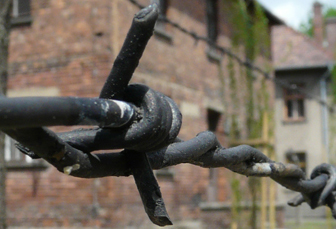 Leading researchers and scholars from around the world will gather at The University of Queensland next week to discuss the growing crisis in human protection.
Nearly seven decades after the United Nations General Assembly adopted the Convention on the Prevention and Punishment of the Crime of Genocide, the hopes embedded in that document remain largely unfulfilled.
The International Association of Genocide Scholars (IAGS) Conference at UQ will examine the growing crisis and revisit the two core components of the Convention: justice for acts of genocide, and prevention of future genocides.