The University of Queensland Pro Bono Centre has further expanded its efforts overseas by joining The Global Pro Bono Bar Association.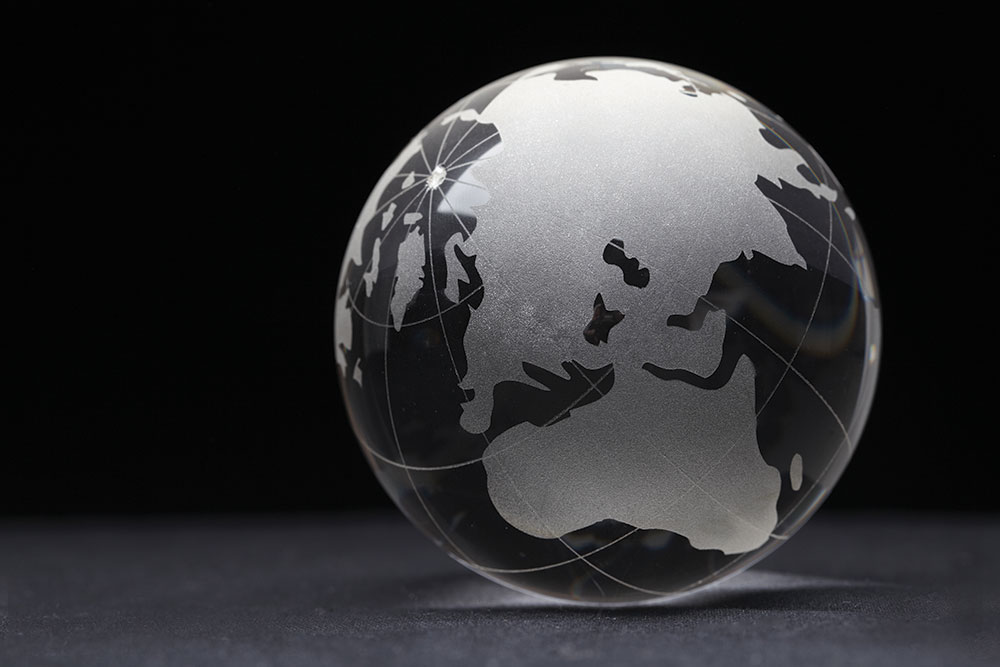 UQ Pro Bono Centre Director at the School of Law Bridget Burton said the new partnership would provide students with a range of opportunities to apply their skills to international legal issues.
"Students will be able to use their skills to support on-the-ground organisations all over the world doing locally important work to advance human rights, human dignity and globally significant legal problems," Ms Burton said.
"It will also expand the students' exposure to a broader range of partners and team members," she said.
"We intend The Global Pro Bono Bar Association work to complement the existing offerings students have access to through the Pro Bono Centre."
The Global Pro Bono Bar Association is a new network that draws together private lawyers in global firms and institutions as well as other legally-trained individuals to augment local public interest advocacy efforts for research and support services around the world.  
Ms Burton said the new collaboration was well aligned with the UQ Pro Bono Centre's goals of inspiring students to understand the value and importance of access to justice and to make meaningful contributions to advance the public good.
The Global Pro Bono Bar Association forms 'clusters' or communities of pro bono practitioners around specific issues and pulls together virtual teams (drawn from legal practitioners, academics, retired lawyers and law students all over the world) under the supervision of team leaders to undertake work for and with partner legal organisations or 'local advocates'.
"Effectively, it works very much like the Pro Bono Centre, but on a global scale with a distinct focus on international law," Ms Burton said.
"The Global Pro Bono Bar refers to their model as a pipeline that channels and manages the delivery of Pro Bono legal resources to where they are most needed," she said.
Ms Burton will be attending a Global Pro Bono Bar Association event in Hong Kong later this month with three UQ law students who are undertaking pro bono legal work.
"It will be great to meet with other lawyers doing such important work in our region and to talk more about opportunities for our students to be involved in their activities," Ms Burton said.
The relationship was initiated by Adjunct Professor Margaret White who attended an early presentation of the concept by The Global Pro Bono Bar in Sydney during the biennial conference of the International Law Association.
Media: Bridget Burton, bridget.burton1@uq.edu.au or +61 7 3346 9351 or media@law.uq.edu.au