Rebecca Ananian-Welsh, Senior Lecturer | Rebecca on Twitter
Rebecca Anaian-Welsh explains the latest High Court findings in relation to a police raid on a journalist.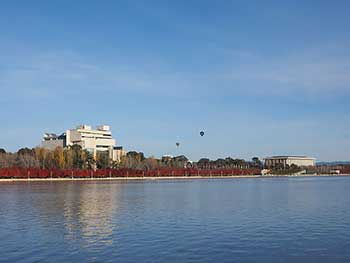 The Australian Federal Police (AFP) attracted global criticism for executing a raid on the Canberra home of journalist Annika Smethurst on June 4 2019.
The raid was prompted by an April 2018 report on a "top secret" memo leaked from within the Department of Defence. The memo revealed a proposal to grant the Australian Signals Directorate (ASD) unprecedented powers to secretly access Australians' digital information without a warrant.
Now the High Court has ruled the warrant authorising the search of Smethurst's property failed to meet the most basic legal requirements.
This decision reflects serious weaknesses in how warrants are issued and underscores the need for urgent reform.
Read the full article in The Conversation.