Workshops with judicial officers
4 December 2012 9:00am
–
6 December 2012 5:00pm
Workshops for authors who have agreed to rewrite judgments were held in Melbourne, Sydney and Brisbane on 4-6 December 2012.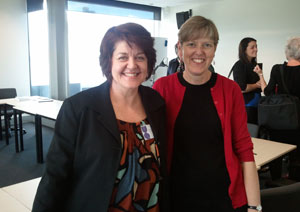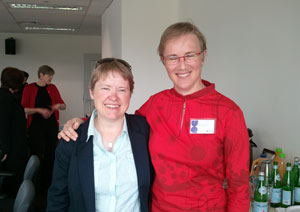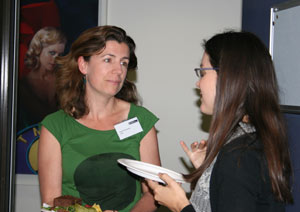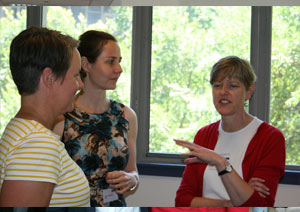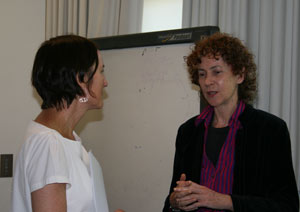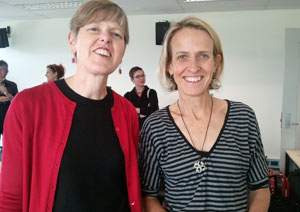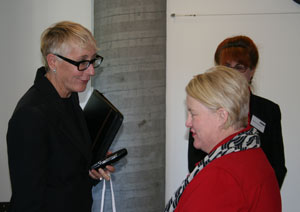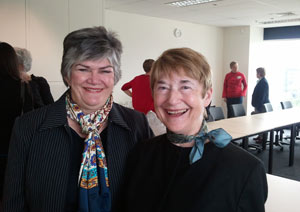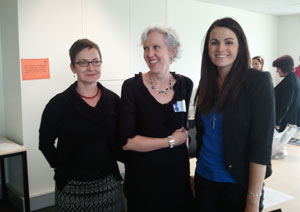 About Australian Feminist Judgments Project Events
The Australian Feminist Judgments Project is an inspired and innovative research project which investigates the possibilities, limits and implications of a feminist approach to legal decision-making. The project involves a group of feminist academics, lawyers and activists who have agreed to write alternative judgments in a series of Australian legal cases.
The project hosts a number of events, including workshops, symposiums, and book launches.