This year's International Maritime Law Arbitration Moot (IMLAM) will be hosted at The University of Queensland, benefitting law students worldwide. The moot is a competition open to any students enrolled in a law degree (either undergraduate or postgraduate) who have not been admitted to practice. The moot problem will involve a dispute relating to commercial maritime law and the controversy will be determined before an arbitral tribunal pursuant to the L.M.A.A. terms or other recognised terms. Students need not have previously studied maritime law and in fact several past winning teams had no prior knowledge of maritime law before undertaking the moot.
The venue for the oral competition changes every year, and generally rotates between Australia, South East Asia and Europe. The moot is exceptionally well supported by the maritime industry and maritime law firms. An enjoyable social program accompanies the competition to enable students to forge contacts with students from other law schools and meet with senior members of the profession and the maritime industry. We pride ourselves on running a friendly but intellectually rigorous competition which gives a real insight into this fascinating and important area of law, while honing the advocacy skills of student teams.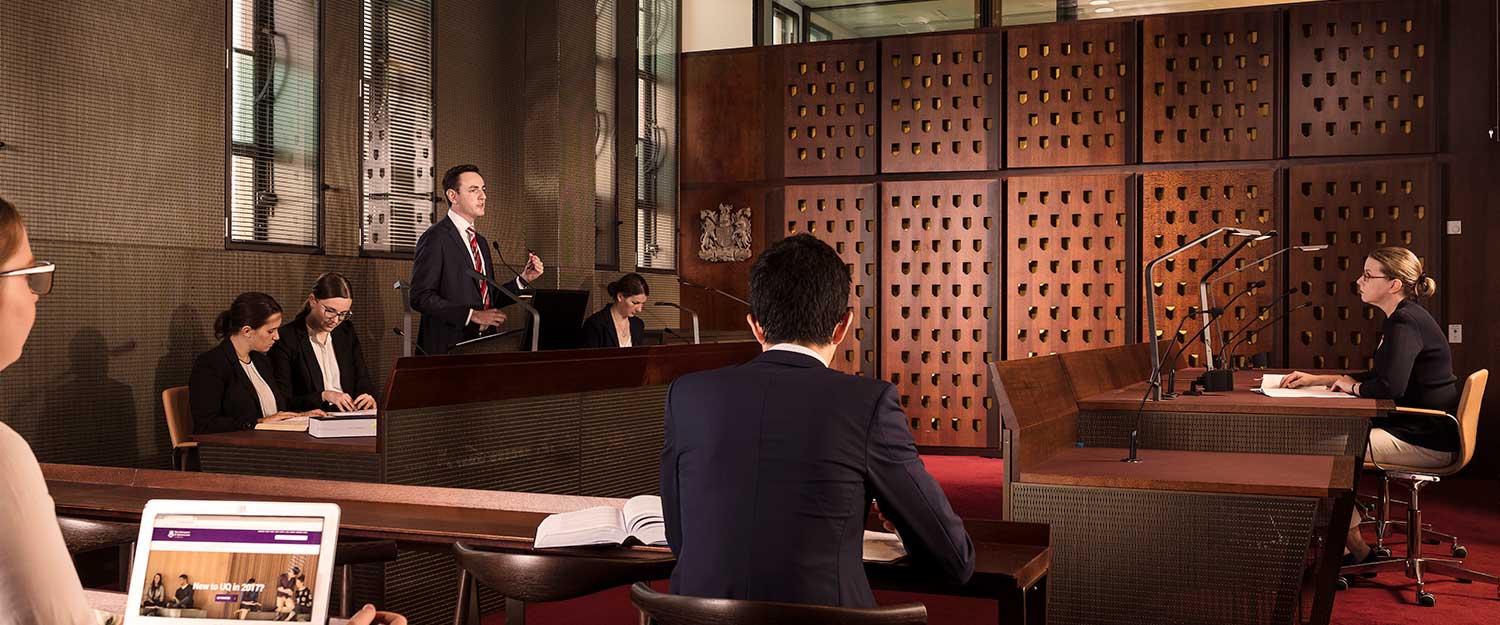 Further details are available from Murdoch University. The website also contains the problem from previous years and the winning memoranda, as well as links to videos on the IMLAM youtube channel.  You can follow IMLAM on twitter @IMLAMMurdoch to be informed of the latest events and deadlines.
Venue
29 June – 3 July General rounds, quarter finals and semi-finals venue: TC Beirne School of Law, The University of Queensland
3 July Grand final – Federal Court of Australia, Harry Gibbs Commonwealth Law Courts Building, 119 North Quay, Brisbane