LAWS7723 Current Issues in International Law (Private)
The topic for LAWS7723 Current Issues in International Law (Private) in Semester 2, 2021 and 2022 is International Family Law
An outline of proposed content includes:
International law and status for cross border families; United Nations, Hague, EU and other - their purpose, justification and national validation, jurisprudence, limitations including from national governments.
Distinctive issues facing international families; status and formations of family relationships; termination of relationships
Children; International instruments, child abduction, other international child issues
Finance; financial claims in international family law litigation, claims as to property and capital, child support and spousal maintenance, personal autonomy.
Working to the future; The actors, the digital, future directions of international family justice.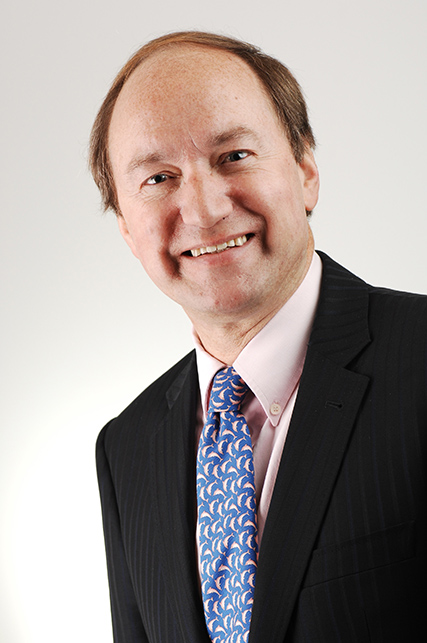 Professor David Hodson OBE MICArb is a family law dispute resolution specialist with a particular specialisation in international cases. He is an English solicitor, mediator, family arbitrator, Deputy (part time) District Judge at the Central Family Court, London and an Australian (NSW) solicitor and barrister. He deals with complex family law cases, often with an international element.
He is practising in London, England and Sydney, Australia. He is a partner and co-founder (2007) of The International Family Law Group LLP, www.iflg.uk.com, the world's first law firm specifically dedicated to serving international families and their children and families with international, foreign assets. 
He was appointed OBE (Officer of the Order of the British Empire) in the Queen's Birthday Honours list in June 2014 for "services to international family law".
He is a Visiting Professor at the University of Law (UK) and Honorary Professor at Leicester University UK, giving keynote lectures and contributing to the development in the education of family law.
He is author and editor of "The International Family Law Practice" (5th ed 2016) published by Lexis Nexis Jordans and co author of "When Cupids Arrow Crosses National Boundaries: A Guide for international families".
He is an Accredited Family Law Specialist (with portfolios in Substantial Assets and International Cases), a Fellow of the International Academy of Family Lawyers (IAFL), a fellow of the Asian Institute of ADR Professionals, a Fellow of the Centre for Social Justice, a member of the Family Law Section of the Law Council of Australia and of LawAsia. He is also a licensed Church of England occasional preacher.
He has been a member of the Advisory Board of the UK Law Commission in respect of their work on "Marital Agreements, Matrimonial Property and Needs" and on "Enforcement of family court financial orders", and of the Advisory Board of the UK Financial Services Authority on provision of information for separating and divorcing couples. He is a member of the English Law Society Family Law Committee.
In November 2011 he received the prestigious inaugural Jordans Family Law Commentator of the Year award for his outstanding contribution to commentary on family law matters, as voted by family lawyers.
David has written and spoken extensively on family law including many conferences around the world.
CPD
This course may also be taken as a CPD course or a non-award course.