LAWS7724 Current Issues in International Law – Public
In Semester 2, 2019 the topic for LAWS7724 will be European Union Law.
This course introduces students to the legal system of the European Union (EU). Emphasis will be placed on the constitutional, administrative and commercial law of the EU. The topics which will be discussed in this course include the political and economic origins of the EU, its institutional structures (with emphasis on the European Court of Justice), the interrelationship between Union Law and the laws of the twenty-eight member states (or twenty-seven by the time the course is offered), the free movement of goods, workers, capital and services, and Brexit. The course will concentrate on the transnational protection of economic and social rights and the jurisprudence of the European Court of Justice.
Course presenter
Emeritus Professor Gabriël A. Moens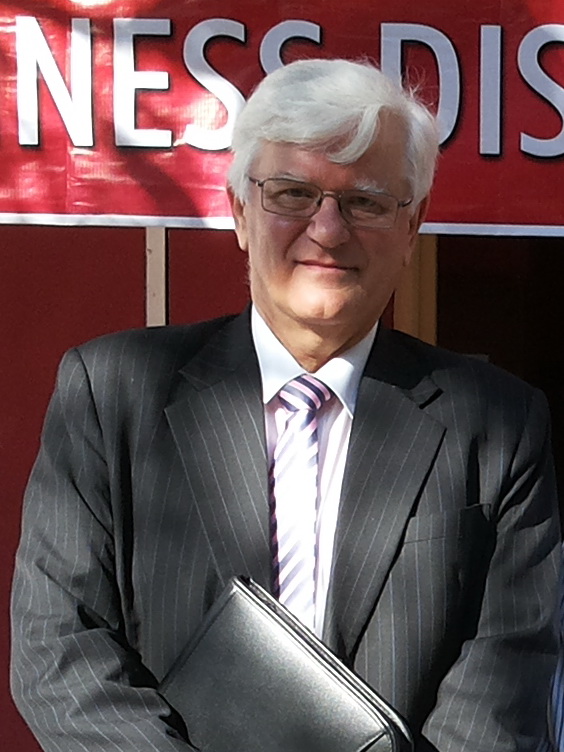 Emeritus Professor Gabriël A. Moens, JD (Leuven), LLM (Northwestern), PhD (Sydney), GCEd (Queensland), MBA (Murdoch), MAppL (COL), FCIArb, CIArb, FAIM, FCL, FAAL is an Emeritus Professor of Law at the University of Queensland. He served as Pro Vice Chancellor and as a  Dean  at Murdoch University. He also served as Head, Graduate School of Law, The University of Notre Dame Australia.. Professor Moens is a past winner of a University of Queensland Excellence in Teaching Award. In 1999, he received the Australian Award for University Teaching in Law and Legal Studies. He is the Editor-in-Chief of International Trade and Business Law Review. In 2003, the Prime Minister of Australia awarded him the Australian Centenary Medal for services to education. He has taught extensively in the United Kingdom, Germany, Belgium, Italy, Austria, Australia, Indonesia, Thailand, Singapore, P R China, Hong Kong, Japan and the United States. He is co-author/co-editor of The Constitution of the Commonwealth of Australia Annotated (9th ed), LexisNexis Butterworths, 2016; Arbitration and Dispute Resolution in the Resources Sector: An Australian Perspective, Springer, 2015; Jurisprudence of Liberty (2nd ed), LexisNexis, 2011; Commercial Law of the European Union, Springer, 2010; and International Trade and Business: Law, Policy and Ethics (2nd ed), Routledge/Cavendish, 2006.
CPD
This course may also be taken as a CPD course or a non-award course.