Thursday 21, September 2017  |  2:00pm - 5:00pm
Sports Corruption: Transnational Perspectives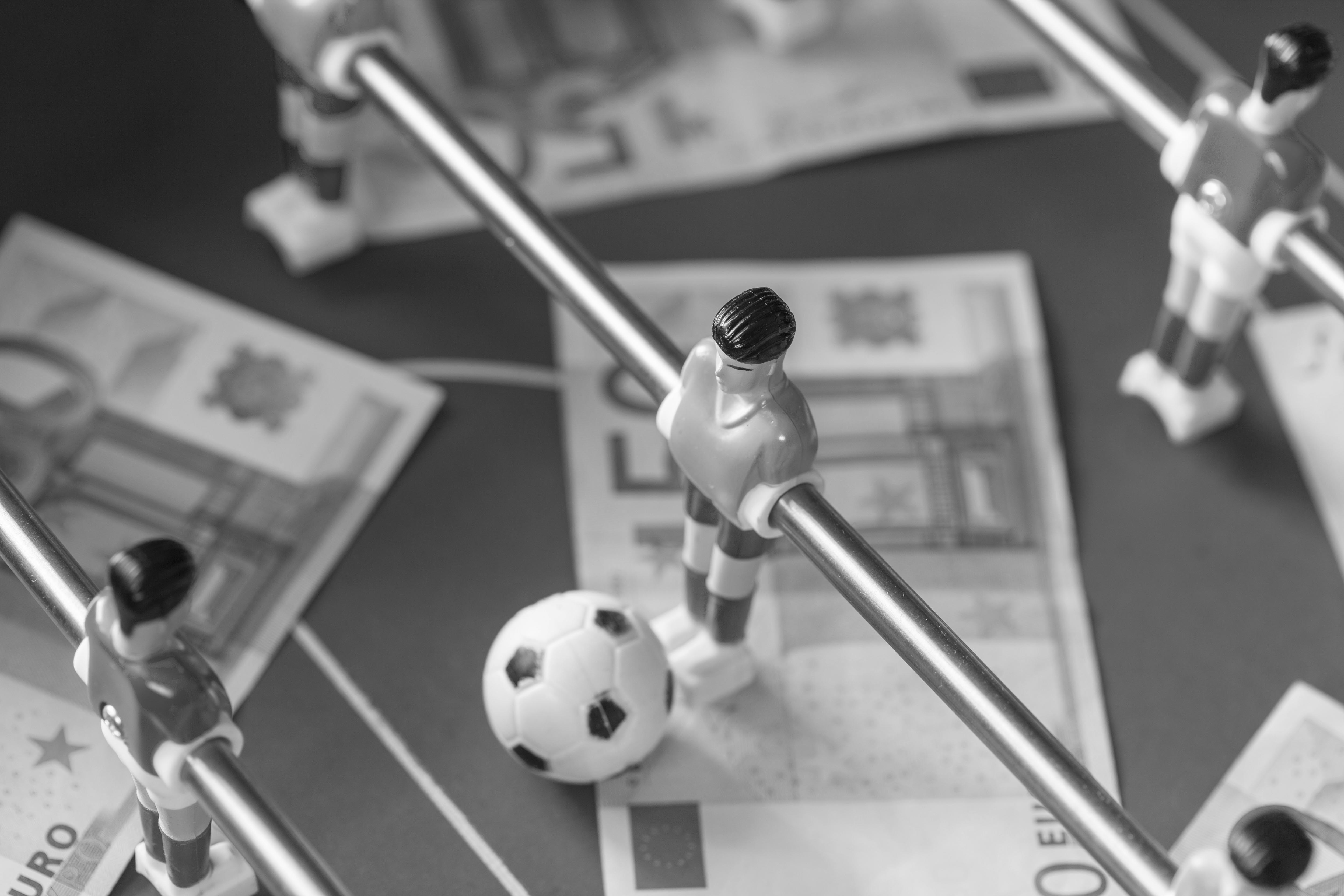 In this workshop, the issue of corruption in sport will be examined from a range of perspectives. Corruption's relationship with sport is complex: sport may become a target of corruption itself, through systematic cheating by sports professionals and illegal gambling; sport may also become a tool of corruption, with significant infiltration by illegal networks and criminal organisations.
These threats are not only local, but transnational. Showcasing international research in the field, with keynote presenters from Europe, North America and the Asia Pacific, the workshop will identify the emerging threats and best practice responses.
Keynote Speakers
Professor Jack Anderson is a leading sports law scholar, with an international reputation for his ground-breaking work in the field. A graduate of Limerick University, Jack obtained his PhD from Queen's University Belfast where he is currently a professor. He will take up a position at the University of Melbourne Law School in mid 2017. He has been a senior research scholar at Limerick and a visiting fellow at Griffith, ANU, and Marquette and was a recipient of Leverhulme Fellowship.
Panel Participants
Adam Woolnough, Senior Personal Development Advisor, Queensland Academy of Sport
Michael Kasprowicz, Non-Executive Director, Cricket Australia
Jason Hindmarsh, Detective Snr Sgt - Organised Crime Investigation Unit, Queensland Police Service
Sarah Jane Kelly, TC Beirne School of Law, UQ
Chaired by Reynald Lastra, Griffith University, Queensland
Reynald Lastra is a doctoral candidate in the School of Criminology and Criminal Justice at Griffith University and a post-graduate research scholar with the Queensland Academy of Sport's Sport Performance Innovation and Knowledge Excellence unit. In 2015, Reynald received First Class Honours for his dissertation, examining the "Impact of sports betting on the integrity of Australian sport". His current work aims to develop a framework for the prevention and management of betting-motivated corruption in Australian sport by applying successful concepts from the prevention and regulation of corruption in other sectors.
Hosts: Professor Simon Bronitt and Professor John Mangan (The University of Queensland).
About the Organised Crime and Corruption Forum
This four day event comprising public lectures, panel discussions and roundtable workshops explores a range of challenging issues concerning organised crime and corruption. It brings together experts from government, international organisations, industry, the judiciary, legal profession, and academia to share experience, exchange ideas and develop practical outcomes for policy development, law reform, and further research.
SaveSave