Ian Fletcher International Insolvency Moot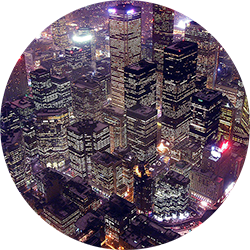 The Ian Fletcher International Insolvency Moot encourages our best and brightest students around the globe to learn about international insolvency law and international commercial litigation.
The competition poses a hypothetical problem to challenge students' appellate advocacy skills. There is one qualifying written round, and the oral round finals will be held in Singapore (likely in February).
The competition is dedicated to raising the profile of insolvency and restructuring within the university curriculum. Students will have a chance to engage with their peers, judges and members of international insolvency bodies.
The Ian Fletcher Moot also provides an avenue for academics, judges and a diverse range of insolvency experts to collaborate in mentoring the next generation of lawyers.
The team will consist of up to four members made up of senior and junior counsel and instructing lawyer or researcher.
The 2019 Fletcher competition will be held in Singapore.
You can find more information here.
Applications are now open.
Applications due 21 September 2018.
Note: Students may apply to more than one moot without prejudice to their applications. For those students applying for more than one international moot, please email your preferences to mooting@law.uq.edu.au for consideration.
Students interested in applying should upload the following documents:
Curriculum Vitae (no more than 2 pages)
An expression of interest explaining their motivation for applying (1 page)
Academic transcript
Students will receive a grant to cover a portion of their airfare to the competition. Registration and accommodation is provided by the Law School/UQLS.
Should a student's financial situation present a barrier to his/her participation in the moot, s/he is invited to contact the Director of Mooting.
Students participating in this moot may apply for course credit pursuant to the Mooting Competitions and Course Credit Policy.
Any questions?
Please contact Geneviève Murray
Director of Mooting
---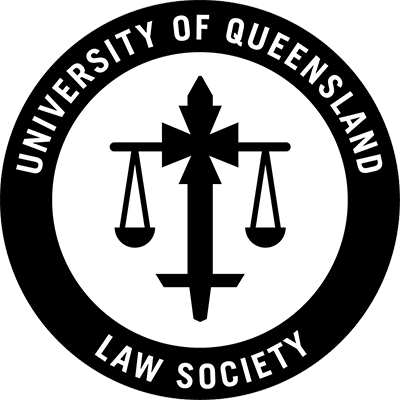 The Ian Fletcher International Insolvency Moot is proudly sponsored by The University of Queensland Law Society.