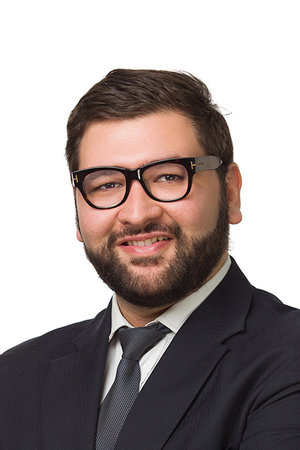 Corporate law associate and University of Queensland (UQ) Fellow Karim Issa has spent the weekend in Hong Kong to promote political, economic, and cultural relations.
The Bachelor of Laws (Hons) and Bachelor of Arts (extended major in Chinese) graduate was selected as UQ's delegate to the Australia-China Youth Dialogue (ACYD), held on 28-31 October.
ACYD is an intensive four-day cultural and intellectual exchange between China's best and brightest, and their Australian counterparts – all aged between 25 and 40. The 30-strong 2016 delegation included Australians from all disciplines, from Rugby Union through to ophthalmic surgery. Now in its seventh iteration, the event has created a pan-Asian cohort of engaged, entrepreneurial leaders – a group Mr Issa is well placed to join.
Give through the TC Beirne School of Law
Support TC Beirne School of Law researchers and students as they strive to create change locally and globally. Please donate online, or update your details to keep in touch.