Giving to the School of Law
We have a long and proud tradition as the premier law school in Queensland, educating many of the State's most senior and influential practitioners.
Since our inception, our alumni and supporters have helped strengthen our position as a world-class law school that honours its history whilst embracing innovation.  
With the help of our supporters, we continue to create change for our students and the wider community.
There are many ways that your gift can make a difference.
Giving destinations
Give to the UQ Pro Bono Centre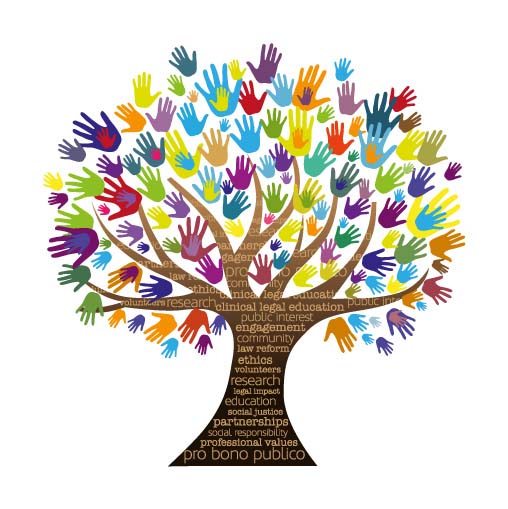 The UQ Pro Bono Centre (PBC) is one of the only university-based centres of its kind in Australia, celebrating 10 years of operation in 2019. The community legal sector partners with the UQ Pro Bono Centre student volunteers to enhance their capacity for law reform work, community legal education and direct client assistance. Through partnerships with community legal centres, charities and not-for-profit organisations, UQ Law students undertake a wide range of activities, improving access to justice for the most vulnerable. Activities include clinical placements, completing research projects, law reform submissions, developing community legal education materials, and delivering workshops to high school students.
Give to the UQ Pro Bono Centre
Give to our Mooting Program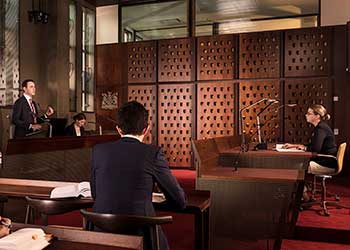 You can support students to develop their research, written and advocacy skills and to build their confidence in public speaking.  Mooting is the presentation of legal and factual arguments against an opposing counsel and before a judge, tribunal member or arbitrator. It resembles the experience that a student can expect to have in a court, tribunal or in arbitral proceedings after qualifying as a lawyer.
Students involved in the mooting program benefit from a unique learning opportunity that encourages them to step outside their comfort zone and challenge themselves. Mooting can enhance a student's employment opportunities as a legal professional, help to build confidence in public speaking, and assist in developing research and presentation skills. Your contribution to the Mooting Program helps our students meet the cost of travel to national and international competitions.
Give to the Leadership, Excellence and Diversity (LEAD) Scholarship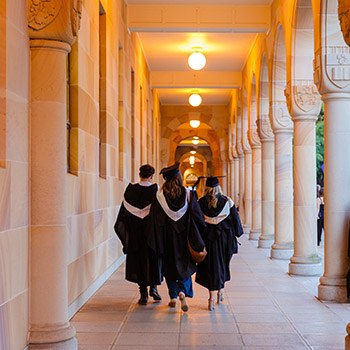 Gifts to the LEAD fund will assist students aspiring to study law at The University of Queensland who may be discouraged because of their social, educational or economic circumstances. For rural or regional students it can be especially difficult given the additional costs and effects of separation from their support network. Your gift can help these students gain access to a high-quality legal education
The LEAD Scholarship is offered annually to diverse students who would like to study an undergraduate law program at UQ. Since its inception in 2017, over 49 students have benefited from this program. The scholarship offers:
$8000 per year for up to five years to help with living and study expenses
a dedicated academic mentor
a support network through non-residential membership of a UQ college
priority access to internships and career planning assistance.
Give to the UQ Law Alumni Scholarship Fund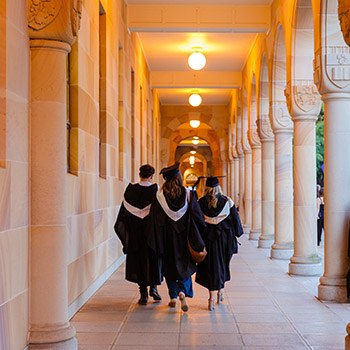 The UQLA Endowed Scholarship Fund has been established by members of the UQ Law Alumni Association to assist students studying, or wishing to study Law at UQ, but who are facing financial hardship. There are a number of these scholarships available annually.
Give to the UQLA Scholarship Fund