Pro bono work is a great way to gain practical experience while studying. Pro bono legal services are vital to the community and are important in providing assistance for those who may not otherwise have access to justice. Learn more about pro bono work. 
Eligibility
Law students applying for roster opportunities with our partners must have completed 8 units of LAWS courses as this provides both students with the legal grounding to understand and add value to the work undertaken with our partners. Some opportunities may include a prerequisite of specific LAWS courses however that would be outlined in the position description.
The Pro Bono Centre introduced the First-Year Social Justice Program in 2022 whereby first-law students can start their pro bon journey by engaging in social justice learning. Modules for learning are provided by the Law School as well as partners and other affiliates. This is self-directed, self-paced learning. First-year students are also invited to join the 'Buddy Program' whereby later year law students undertaking Clinical Legal Education will meet with first-year students twice per semester to discuss the importance of social justice work and their experience working in a social justice setting.
All law students at UQ are therefore invited to join the Pro Bono roster with first year-students enjoying the experience of learning and mentorship prior to applying for specific partner opportunities.
The experience
Pro Bono Centre partners come from a diverse range of industires, including Community Legal Centres, non-legal charities and not-for-proifts, the judiciary, religious organisations, statutory agencies, the private secot, and the UQ community generally. The diverse nature of our partners manifests into a diverse offering of opportunities for you to engage with. This means that you can apply for and support areas of the law or community that align with your values,  interests or curiosity.
Each roster opportunity is supervised by an academic within the Law School, so you are mentored and supported throughout your role, learning from both the partner and UQ supervisor as you respond to the specific task at hand. The Pro Bono Centre Director oversees all projects and provides additional support to students should they need it. When applying for a role, students are making a commitment to the partner organisation to deliver high quality work in the timeframe required. The types of projects advertised also varies and may include law reform research, community legal education, administrative support, submission writing, legal research generally, client facing legal assistance, casework assistance, or organisational support.
Expectations
Please read the expectations of students on the UQ Pro Bono Centre Roster and the Centre's constitution (PDF, 160KB).
Joining the student roster does not commit you to anything except receiving notifications of opportunities that arise. You are not committed until you specifically apply for something. You will be notified of specific opportunities that you can choose to apply for. 
How to join
It's easy! Sign up online. Please note: Clinical Legal Education (LAWS5180/LAWS7180) opportunities are run separately and have their own application process each semester.
Join the Pro Bono Centre Roster
---
Want to know more? 
Visit our FAQs page for further information about pro bono opportunities organised through the Centre.
You can explore pro bono placements by looking at current pro bono opportunities on Studenthub (UQ login required) or read on below to find out more about the pro bono teams you can join.
What our students say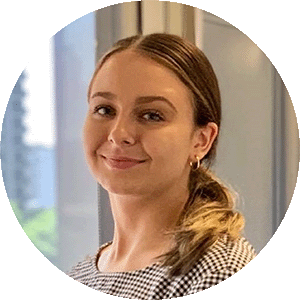 Undertaking pro bono work with the UQ Pro Bono Centre has afforded me with a new perspective of the law, and the legal profession more generally. It has exposed me to the various challenges that people face navigating our complex legal system, and has added a practical, hands-on element to my law studies. Without it, I would never have known about concepts such as therapeutic jurisprudence or trauma-informed lawyering, and I would not have made contacts with the various lawyers, academics and judges that I have.
Melanie Karibasic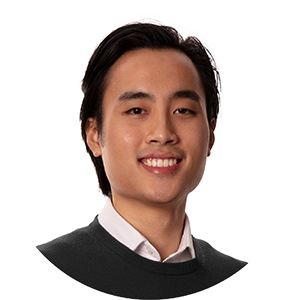 Through the UQ Pro Bono Centre, I have undertaken numerous projects, from updating legal resources utilised daily by a Community Legal Centre, to undertaking research work for a Justice of the Supreme Court of Papua New Guinea. The opportunities offered through the UQ Pro Bono Centre allow students to gain practical experience in the legal sector (which is often difficult to find independently), explore their areas of interest, and most importantly support the furthering of access to justice both locally and abroad.
Mitree Vongphakdi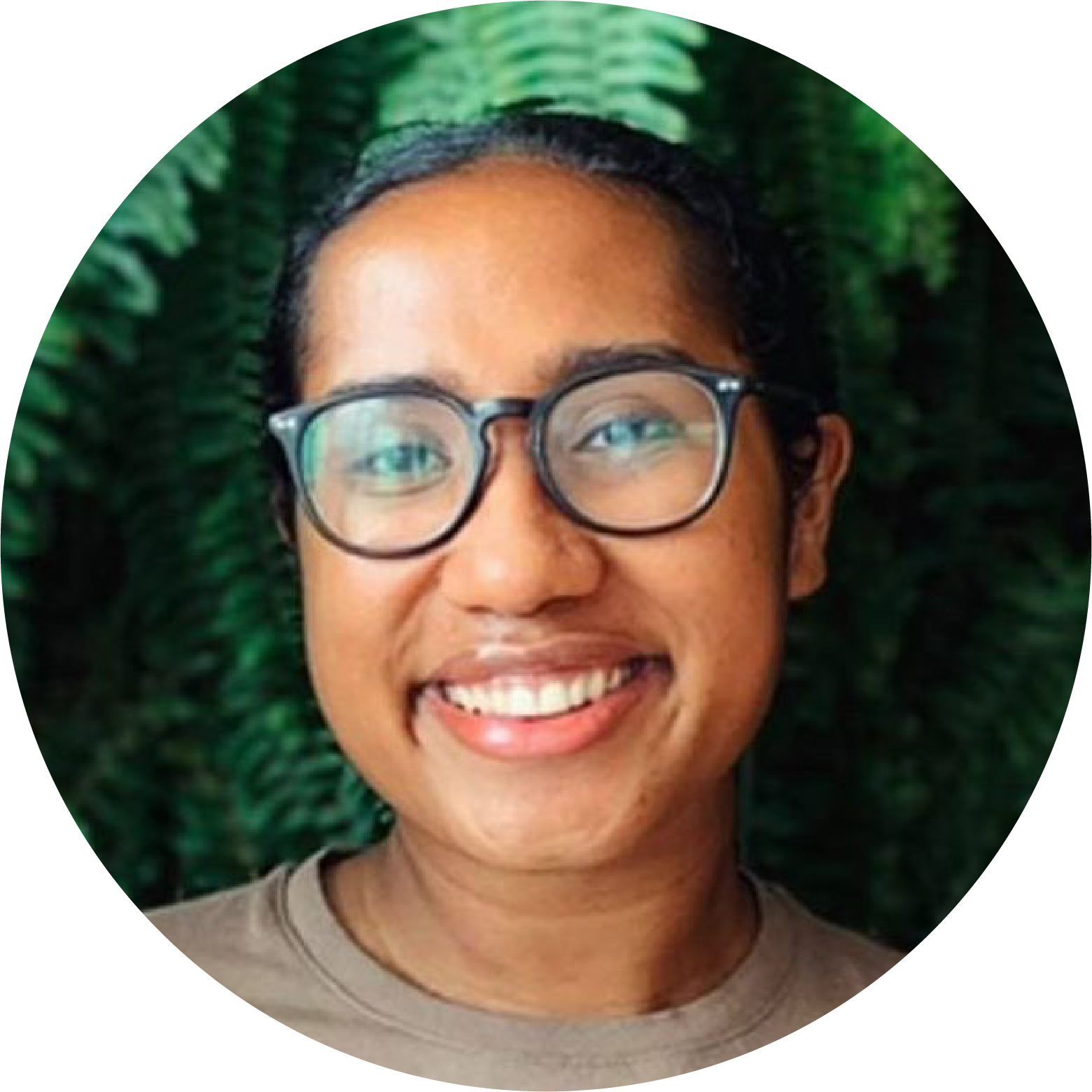 Participating in pro bono work has been an incredibly rewarding and positive experience for me. It has allowed me to gain practical experience and a deeper understanding of law, and its impact in our community, in ways that the normal law school curriculum has not. There is constantly a variety of offerings which give you the opportunity to further your interests or, alternatively, learn about a new area of law. The teams I have been fortunate to be a part of have greatly strengthened my interests in human rights and I would recommend to anyone who wishes to further their legal knowledge, research skills, and overall experience at law school to join the roster.
Elizabeth Aisi
The pro bono roster has allowed me to apply my legal skills to social justice objectives. I began with the Women's Legal Service as a paralegal for the duty lawyer during domestic violence hearings. It was extremely interesting to work in a feminist organisation and understand how the law interacts with disadvantaged women. This was further developed in my placement with the Homeless Person's Legal Clinic for the Clinical Legal Education elective. Our research to create resources for case workers to explain the Victim Assist Scheme illustrated how to provide integrated assistance with social workers, financial planners and outreach centres.  
Caitlin Philp