Studying law can be challenging, so prioritising your wellbeing throughout your journey is fundamental.
The UQ Law School, through its Law life & wellbeing co-curricular program, is proactively committed to supporting our student community and equipping you with the tools you need to thrive.
Law life & wellbeing is the gateway to an enriched student experience at UQ Law, often responsible for connecting students, hosting events and amplifying existing programs and services for you to access throughout your studies. Whether you're looking for opportunities to get to know your peers, additional study support or an avenue to improve your mental health and wellbeing, we encourage you to reach out to your Law life & wellbeing team.
Any questions? Email your Student Support and Wellness Officer any time via lawlife@uq.edu.au – they're always up for a chat!
Meet your Wellness Officer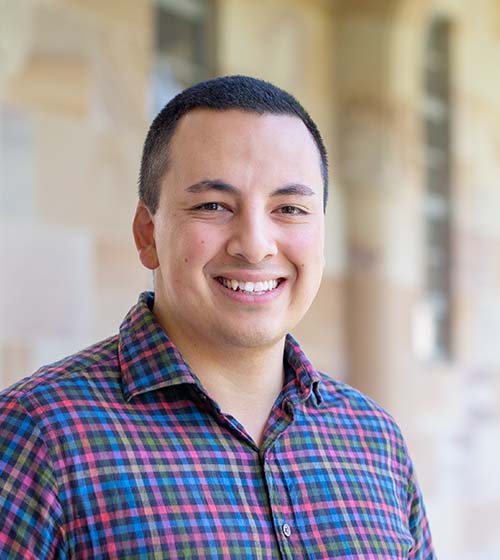 Dony is your Law Student Support and Wellness Officer.
"Having completed LLB myself, I've been through all this not too long ago. I can help you with all sorts of queries, from helping you with extension deferral eligibility to finding your way around Forgan Smith. There's no such thing as a trivial question."   
Contact Dony by phone or email.
Phone: + 61 7 3443 1354
Email: lawlife@uq.edu.au