Queensland Multicultural Awards finalist Madina Mohmood reflects on the people and circumstances that inspire her to make a positive change in her community.
I was born in Australia and raised in an Afghan household.
My parents came to Australia as refugees two years before I was born and started their life together from square one. My dad was a doctor in Afghanistan and his qualifications were not initially recognised here. He studied for the Australian Medical Council, Royal Australian College of General Practitioners and Australian College of Rural and Remote Medicine exams while working in remote areas of Australia away from any Afghan community.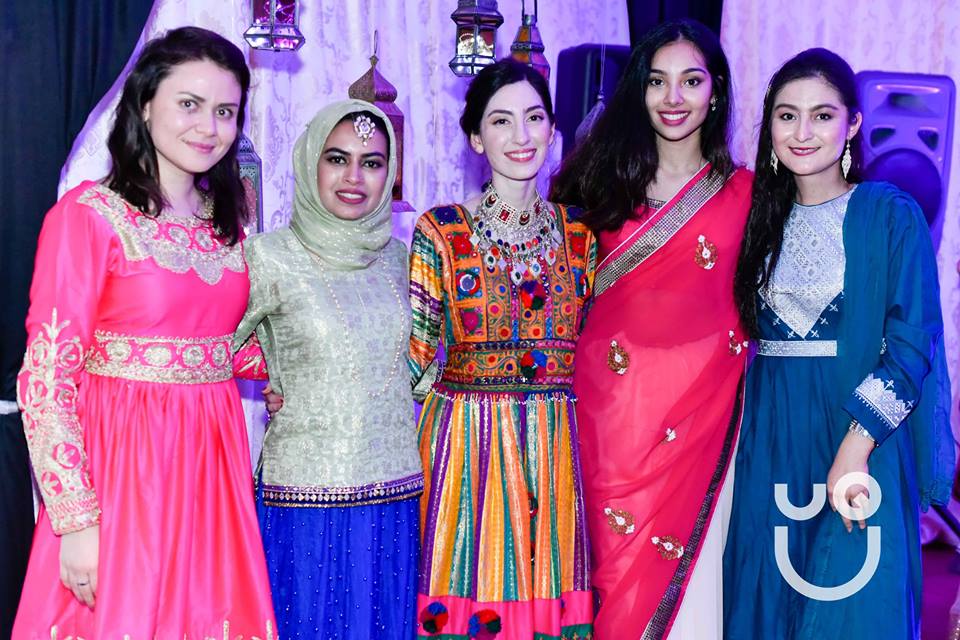 Eleven years later, with my mum's unwavering support and three small children cheering for him, he received his Fellowships - among other degrees - and has been working as a General Practitioner ever since.
So, from a very young age, I was inspired by the example of my parents. They taught my siblings and me that you can achieve anything that you set your mind to and work hard for. They taught me about my cultural heritage and the political situation in Afghanistan and how lucky we are to live in such a peaceful country. They taught me that education is a privilege and to take advantage of the opportunities available to me in Australia to make a positive change in the world.
These values have guided me to find my passions. In high school I pursued my interest in humanities subjects, and so the decision to study law and arts, majoring in Peace and Conflict studies at UQ, felt like the natural next step. I'm now in my fifth year of a Bachelor of Arts/Laws, and I aim to use this education to speak out against injustices and to use my knowledge to benefit others.