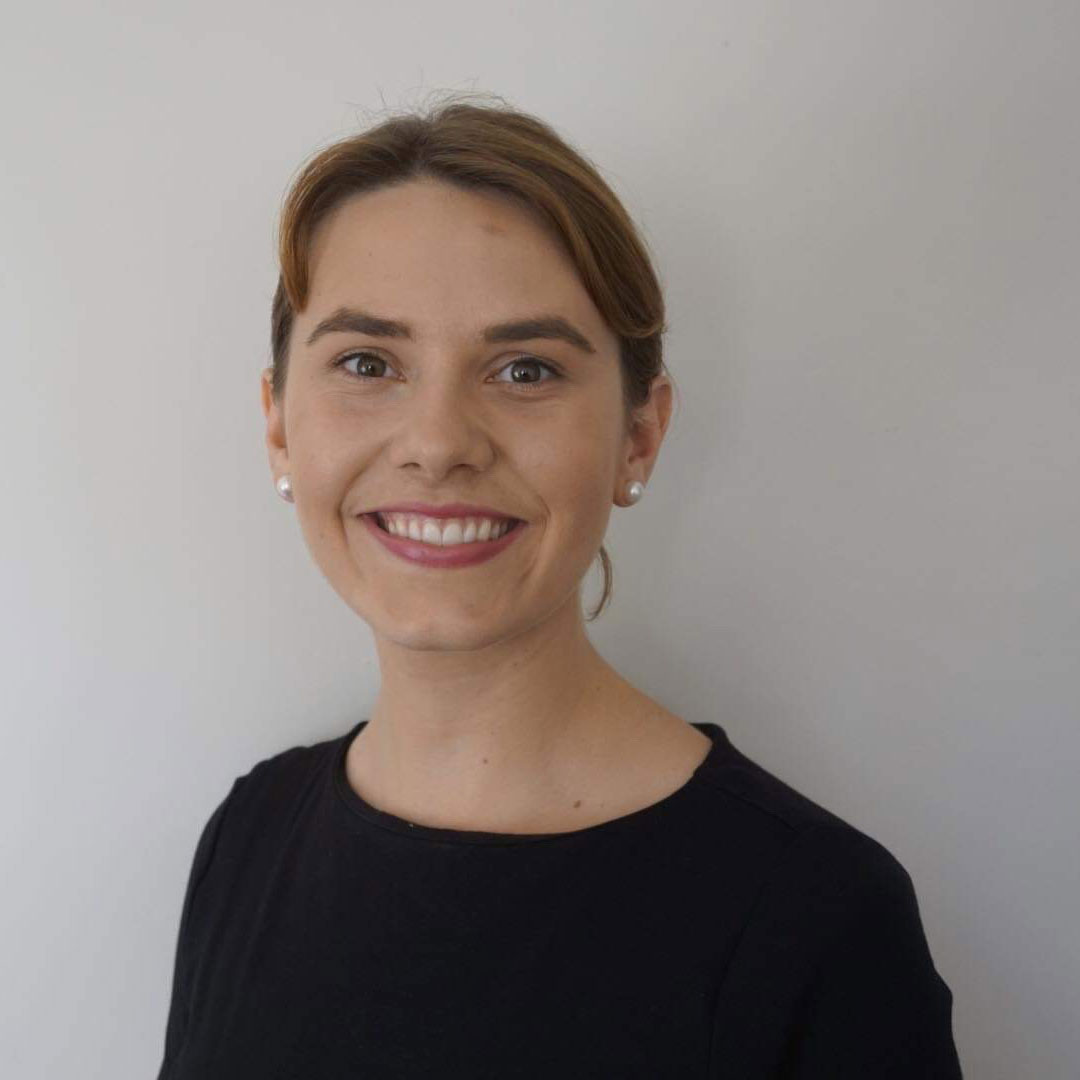 University of Queensland Arts/Law graduate Briana Collins is determined to change the world through her work with the Queensland Environmental Defenders Office (EDO).
Ms Collins and her mentor, the Law School's Associate Professor Justine Bell-James, have teamed up with the EDO to bring her idea for a novel climate change case to life.
The case is historic: it's the first time human rights arguments have featured in a climate change case in Australia, and the first time such a case has been led by young people. 
"We have begun proceedings against Clive Palmer's company Waratah Coal on behalf of Youth Verdict, a group of young people using the law to fight for climate justice," Ms Collins said.
"Our argument is that the protection of human rights in Queensland requires positive action to mitigate the impacts of climate change.
"As a result, the coal project proposed by Waratah Coal should be refused if decision-makers are to act compatibly with human rights."
Dr Bell-James said it was "extraordinary" for an undergraduate student to have this level of influence in such a momentous case. 
"Briana was one of the first to convince the EDO of the merits of using human rights law for climate change litigation in Queensland," she said.
"This case has the potential to shape the jurisprudence in Australian law, and a lot of it started with her idea."
Ms Collins's landmark idea stemmed from her work as a UQ Summer Research Scholar under Dr Bell-James, where they researched the possibility of using the Queensland Human Rights Act 2019 as an avenue for climate change litigation.
After pitching the idea to the EDO, she landed a part-time position to work on the case while balancing her university studies.
"Through our research at UQ, we found that decisions made by public entities that contribute to climate change – such as the decision to approve a new coal mine –  limit the 'right to life' of young people in particular," Ms Collins said.
"The science is clear that climate change has an all-encompassing effect on human wellbeing, and therefore, human rights.
"This includes the right to life, which is threatened by increased public health disasters, and the cultural rights of Aboriginal and Torres Strait Islander people, which are impacted in innumerable ways by ecological destruction."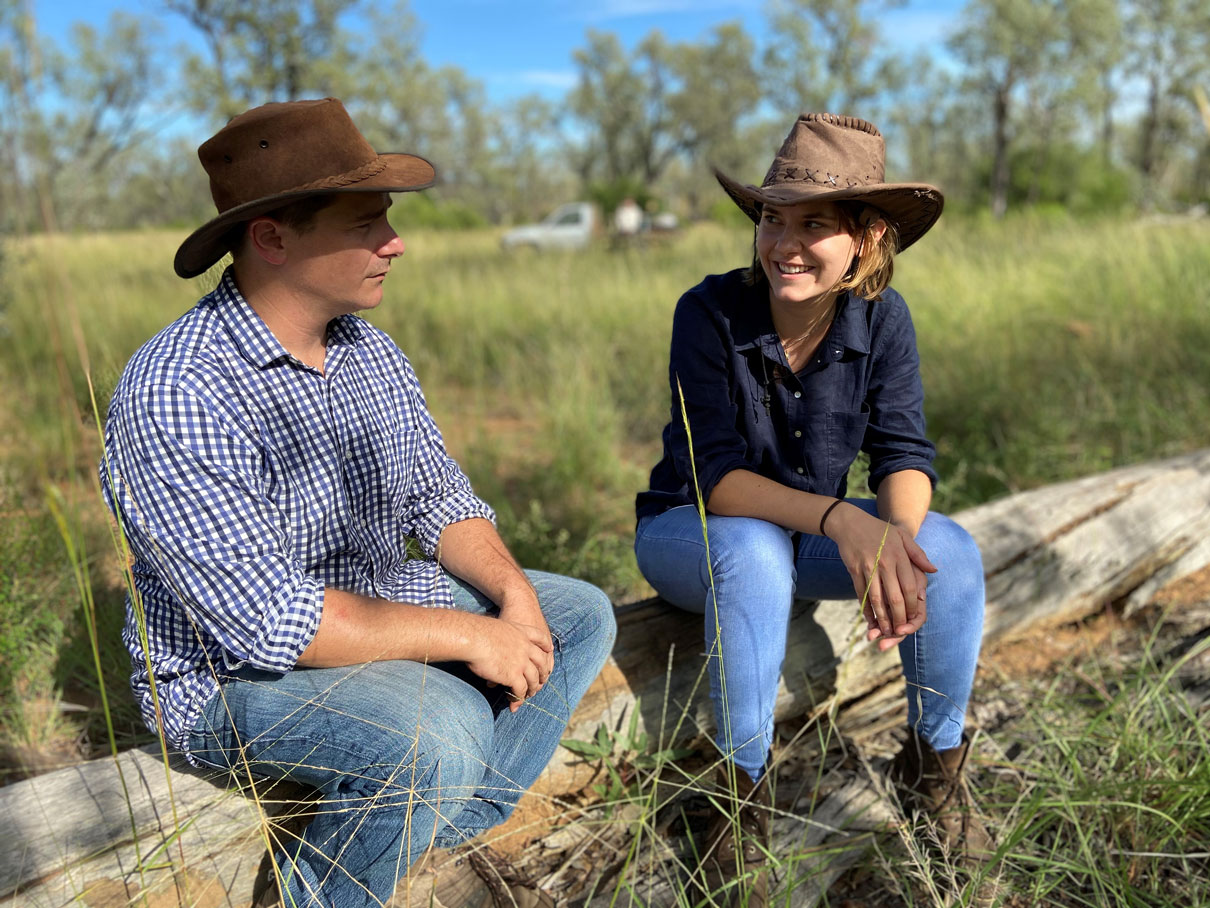 Ms Collins said it was time for young people, First Nations people, people of colour, women and gender diverse people to have a seat at the decision-making table
"Because these groups are going to feel the worst impacts of climate change, it's only fair they have power and agency in how their futures look," she said.
If the case succeeds, Ms Collins said it could help set legal precedent in Queensland, forcing public entities to scrutinise any actions that contribute to climate change and consider whether these actions align with human rights.
The next hearing of the case is set for August in the Land Court.
As she reflects on her time at UQ, Ms Collins said she was most thankful for Dr Bell-James's tutelage and for her volunteer work at the UQ Pro Bono Centre – both of which sparked her interest in climate justice.
"I'd advise law students interested in social justice to join the pro bono roster," she said.
"We're gifted with an enormous amount of privilege to graduate UQ with a law degree, and I think that comes with a significant responsibility to our communities."
For her part, Ms Collins volunteered for LawRight and the Refugee and Immigration Legal Service, and co-founded Action Ready with two other UQ graduates – a volunteer-run organisation that prepares user-friendly legal resources for protesters and trains legal observers.
To top it off, she is also a finalist for the 2020 Lawyers Weekly Law Student of the Year award, as well as a published author with two co-authored research papers in leading law journals.
This month, Ms Collins will continue at the EDO in her first graduate role; she expects to be admitted as a Queensland solicitor in September.
"My immediate goals are to continue developing my skills in climate litigation, to help pioneer the emerging discipline of climate change and human rights law in Australia and to support local protestors in pushing for change," Ms Collins said.
"The potential for change when we all chip in with the skills that we have excites me more than anything."
Media: Faculty of Business, Economics and Law communications, media@bel.uq.edu.au, + 61 409 612 798.