Kate Falconer, The University of Queensland, and Hannah Gould, The University of Melbourne, write for The Conversation.
 Follow Kate on Twitter
---
Australia's housing crisis is no secret. What many people don't realise is that there's another, less visible housing crisis. Australia's urban cemeteries are running out of space to house the dead.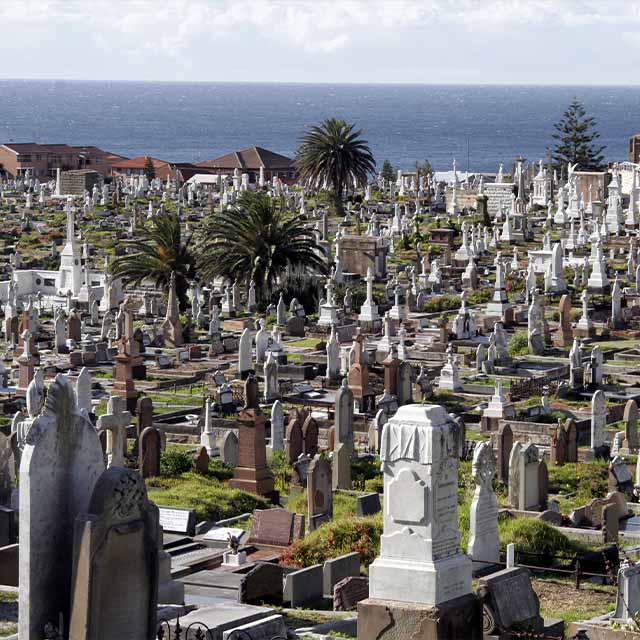 In Sydney, for example, a 2020 report found all of the city's existing public cemeteries would be full by 2032. This will leave the communities they serve without a place to bury their dead.
We know how to solve this crisis. A few key changes can make Australia's cemeteries more sustainable and viable for generations to come.
But these changes require political will to act. That's because the solutions involve changes to the state-based laws that govern cemeteries. We can start with Victoria's Cemeteries and Crematoria Regulations 2015, which must be updated by 2025.