Debunking the 'Market Substitution Assumption' in Queensland
23 July 2019

5:30pm

–

7:30pm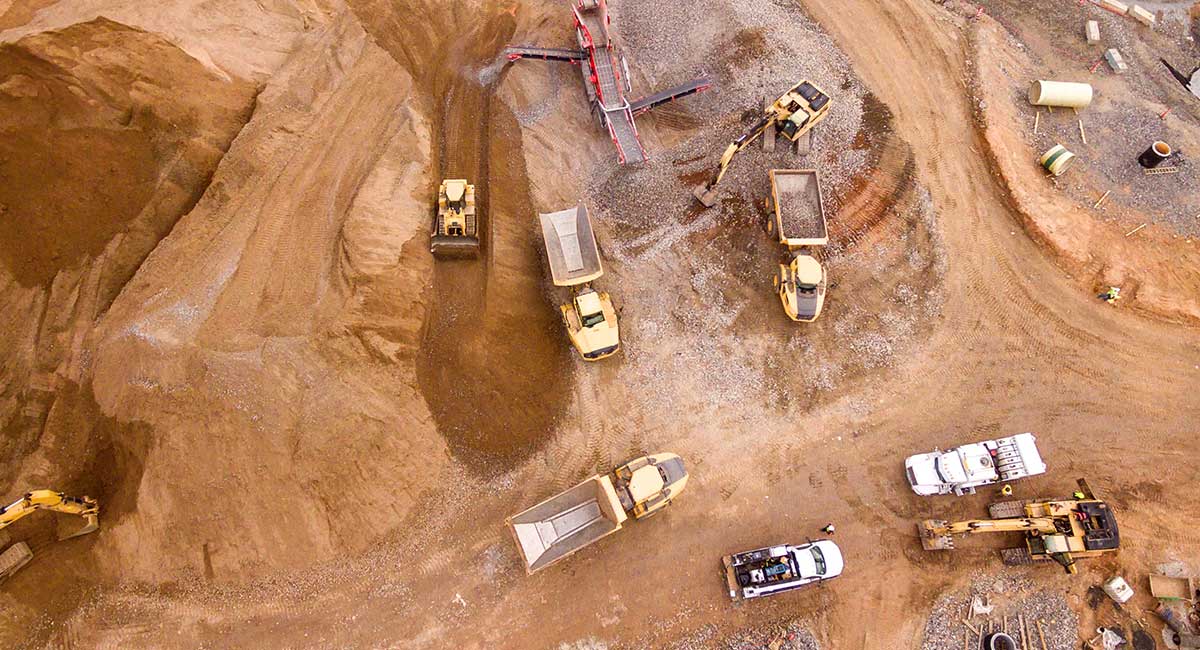 Abstract
The 'market substitution assumption' has been widely used in Queensland Courts and by policy-makers more generally as a rationale for permitting coal mines to proceed. The assumption essentially provides that if coal isn't mined, it will be replaced by a substitute on the market - therefore, there is no environmental impact associated with the coal. This seminar will analyse how this argument has been used in Queensland, and consider how it can be debunked on legal, economic and philosophical grounds.
Presenters
Presenters include Dr Justine Bell-James (UQ Law) , Professor John Quiggin (UQ Economics), Briana Collins (UQ LLB candidate) and Sean Ryan, Environmental Defenders Office (EDO) Qld.
Register
Register by 20 July 2019.
Venue
Lowest level
Sir Llew Edwards Building
UQ St Lucia