We regret to inform you that the Law Reunion comprised of alumni from 1970 to 1999 inclusive, set to be held on Saturday 31 October, has now been cancelled.
It is with a heavy heart we have come to this decision and look forward offering our alumni community a worthy celebration in the future. In the meantime, we thank you for your continued understanding and ongoing support during this challenging time.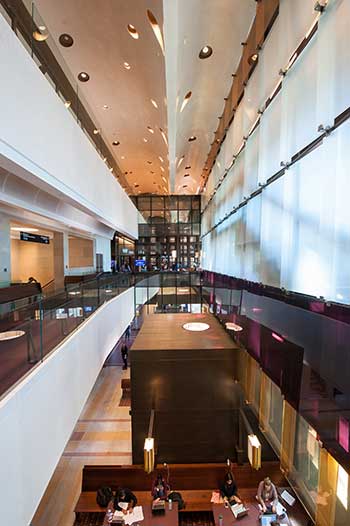 Event details
Date: Saturday 31 October
Time: 4-5.30pm
Venue: UQ Art Museum (view in UQ Maps), The University of Queensland, St Lucia campus
Dress: Smart casual
Contact: Law Events
Register
Online registration will be available here from April 2020.
About UQ Law Reunion Celebrations
The annual UQ Law School Reunions invites those celebrating milestone years to a reception with fellow alumni and classmates. Get in touch to find out when yours will be.