About the speaker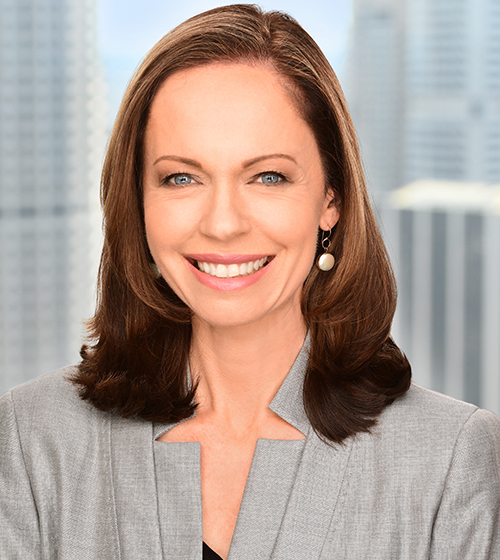 Gabriela Christian-Hare is Chief Executive Officer of the Australian Pro Bono Centre, Australia's centre of leadership for pro bono legal services. The Centre's mission is to grow participation and excellence in pro bono across the legal profession.
Previously, Gabriela practised law for over a decade with Clayton Utz in Sydney, Linklaters in London and Tokyo, and as in-house counsel for the investment bank, Nomura International, in London. She gained not-for-profit leadership and on-the-ground policy development experience as Special Advisor to Head of Mission of The Right Honourable Mr Tony Blair's Office of the Quartet Representative (OQR) in Jerusalem. The OQR was established to support the Middle East Peace Process through economic and institutional development in Gaza, the West Bank and Jerusalem. Gabriela also worked for UNHCR in Damascus on the Iraqi refugee crisis. She holds a Master in International Human Rights Law from the University of Oxford.
About The Witness Box
The Witness Box is an online series where UQ Law students interview noteworthy guests working in the profession. Released weekly and housed online 24/7, this series offers students, staff, alumni and professionals an opportunity to explore several organisations and specialties within the profession. Student interviewers also have the chance to establish a connection with their interviewees.
Whether you're staff, a student or the public, we're always looking for questions to ask in this series, so dive into the upcoming schedule below, and be sure to submit your questions online.
Plus, if you're a UQ Law student and want to delve deeper than each guest's area of expertise, the challenges their industry faces and the available career paths, register your interest to become a student interviewer today. You will no doubt develop your soft skills and create great connections.