About the speaker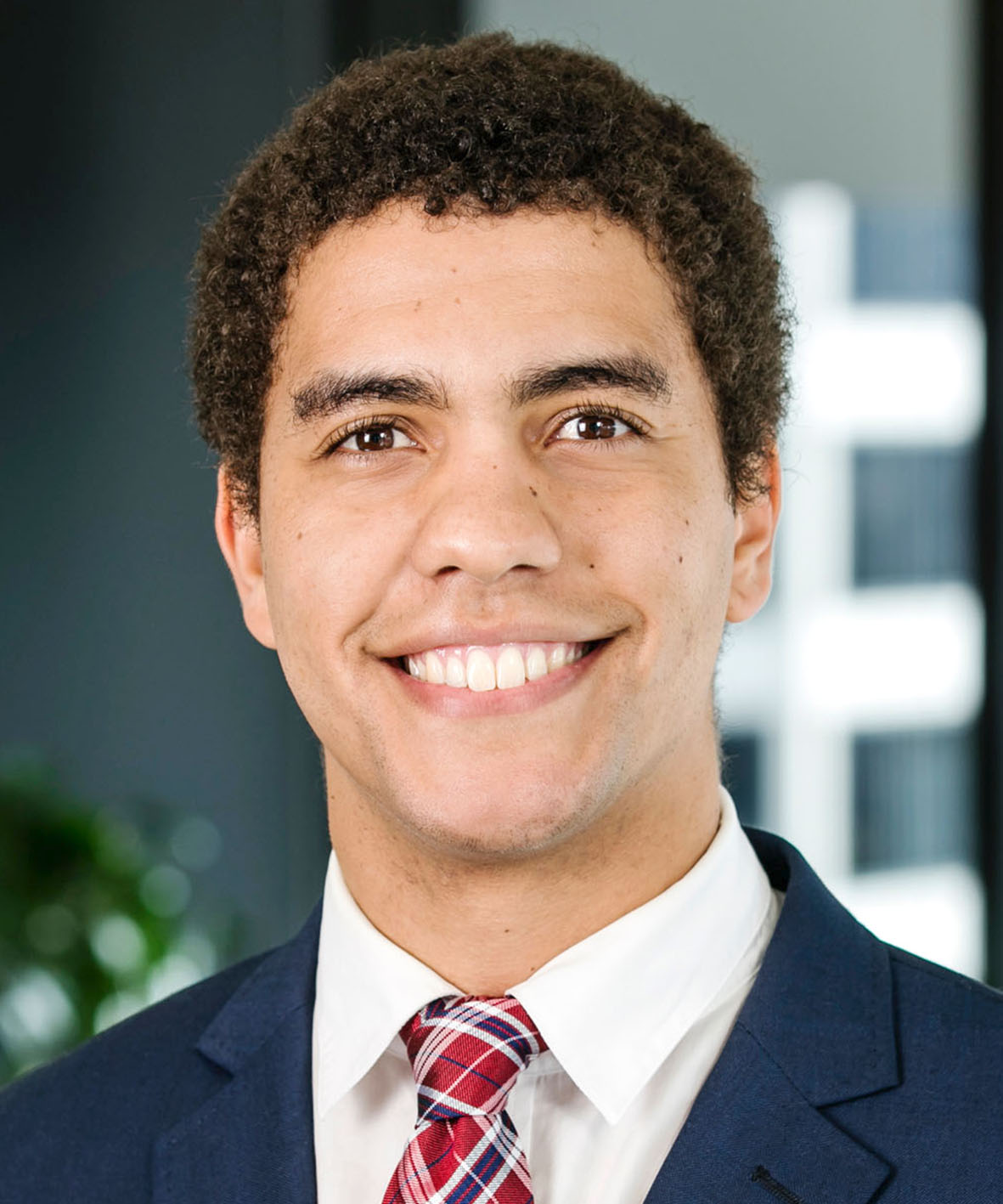 Luke Furness a Senior Associate at Clayton Utz, Australia's largest, independent law firm. He has been at Clayton Utz for the better part of a decade
Luke is also the former CEO (and current board director) at Out for Australia, a national LGBTIQ+ student mentoring not-for-profit. In his time at Out for Australia, Luke was paramount in pairing over 1000 students with volunteer mentors, who supported students to transition into the workforce.  
Luke has contributed to a number of publications and interviews for ABC Radio, Lawyers Weekly, and Wellness Daily. He is also a regular presenter on diversity and inclusion in the workplace and has spoken at major functions for Brisbane City Council, Suncorp, Commonwealth Bank, and Aurizon.  
Luke graduated from the University of Queensland in 2013 with a Bachelor of Commerce/Bachelor of Laws before completing his Master of Laws at the University of Sydney in 2016.
About The Witness Box
The Witness Box is an online series where UQ Law students interview noteworthy guests working in the profession. Released weekly and housed online 24/7, this series offers students, staff, alumni and professionals an opportunity to explore several organisations and specialties within the profession. Student interviewers also have the chance to establish a connection with their interviewees.
Whether you're staff, a student or the public, we're always looking for questions to ask in this series, so dive into the upcoming schedule below, and be sure to submit your questions online.
Plus, if you're a UQ Law student and want to delve deeper than each guest's area of expertise, the challenges their industry faces and the available career paths, register your interest to become a student interviewer today. You will no doubt develop your soft skills and create great connections.