Coffee Conversations with Peter Glover, International Commercial Litigation Lawyer
17 September 2020

1:00pm

–

2:00pm
About Coffee Conversations
Coffee Conversations is a series where UQ students can speak to expert guests working in the law profession. Encouraged to speak openly and answer any questions students might have, Coffee Conversationalists bring a wealth of experience, knowledge and surprising relatability to these sessions. Submit your questions anonymously before the session below, or speak directly to the guest live! Whatever you do, be sure to grab a cuppa and join us! 
Registered guests will receive an online link before the event starts, and a reminder to tune in.
About the speaker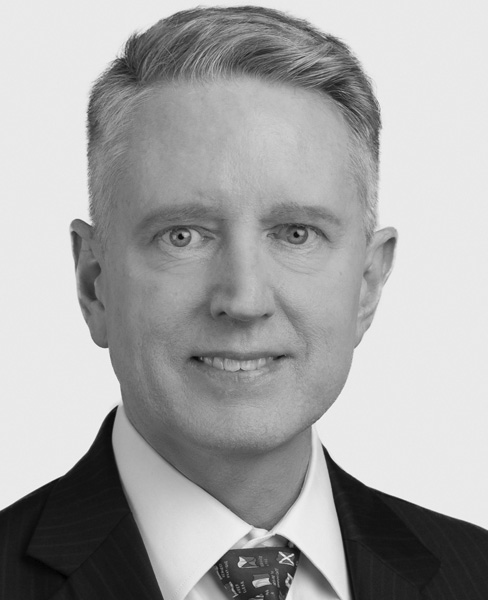 Peter Glover is a disputes and legal risk management lawyer based in Hong Kong who specializes in international commercial litigation, arbitration and risk management.
Peter regularly advises ship owners, charterers, energy and trading firms, banks and insurers across a number of jurisdictions and has particular experience in lengthy proceedings involving cross border aspects, multi-jurisdictional teams and the coordination of experts.
On the contentious side, Peter works across a number of sectors and has particular interest and experience in shipping and admiralty matters, international trade, commodities, marine insurance, the enforcement of guarantees, civil fraud and commercial and competition law. He is also a member of the firm's international arbitration practice.
In addition, he advises companies on regulatory and accident investigations, internal investigations, and pollution and emergency response management. Peter has been involved in a number of high profile casualties requiring multiple office and cross-jurisdiction coordination and has experience in civil, regulatory and criminal aspects of casualty management.
On the non-contentious side, Peter focuses on risk management, commercial contract drafting, export arrangements, directors' liabilities, regulatory compliance, and insurance and competition law.
Peter is qualified to practice in England and Wales, Hong Kong and Queensland. He has a PhD in maritime and competition law and a master's degree in international trade, both from UQ. Prior to qualifying as a lawyer, Peter served for 11 years at sea on tankers and is a qualified master mariner.