Whistleblowers, War Crimes and Press Freedom: David McBride on Trial
14 September 2021

6:00pm

–

7:15pm
The prosecution of David McBride, a former Army lawyer who blew the whistle on alleged war crimes by Australian forces in Afghanistan, raises profound questions about whistleblower protections and press freedom in Australia.
McBride's disclosures to the ABC saw the national broadcaster raided by Australian Federal Police. While the AFP subsequently announced that it would not be charging ABC journalist Dan Oakes in relation to the so-called 'Afghan Files', the Commonwealth Director of Public Prosecutions has proceeded with the prosecution of McBride. In September, the first part of McBride's case - a defence under federal whistleblowing law - will be heard by the ACT Supreme Court.
Amid ongoing investigations following the Brereton Report, the trial of David McBride raises the possibility that the first Australian to be tried in relation to alleged war crimes in Afghanistan will not be a perpetrator, but someone who spoke up. 
Watch this distinguished panel for a discussion of the McBride case, whistleblower protections, press freedom and increasing state surveillance capacity.
Moderator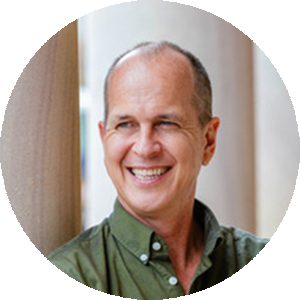 Professor Peter Greste
UQ's UNESCO Chair in Journalism and Communication, and director at Alliance for Journalists' Freedom
Professor Peter Greste is an award-winning foreign correspondent who spent 25 years working for the BBC, Reuters and Al Jazeera in some of the world's most volatile places. From Afghanistan to Latin American, Africa and the Middle East, he reported from the frontlines and beyond. After his arrest and conviction in Egypt on terrorism charges, he is now a passionate media freedom advocate.
Speakers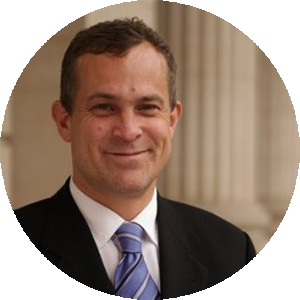 Dan Oakes
Senior Reporter, ABC
Dan Oakes is an investigative journalist with the ABC and one of two reports who exposed allegations of war crimes committed by Australian soldiers in Afganistan.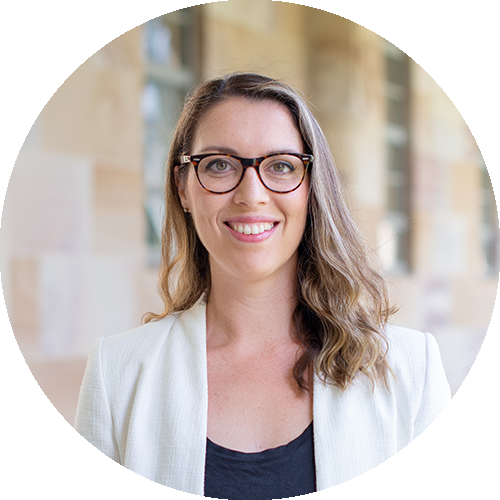 Dr Rebecca Ananian-Welsh
Senior Lecturer, TC Beirne School of Law, University of Queensland
Dr Rebecca Ananian-Welsh is a constitutional law scholar and Senior Lecturer at UQ Law with combined expertise in courts, national security and press freedom. She has published widely in these fields, including two edited collections as well as articles in Australia's leading journals.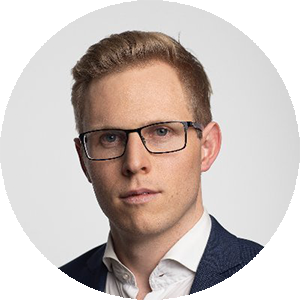 Kieran Pender
Senior Lawyer, Human Rights Law Centre; Honorary Lecturer, ANU College of Law, The Australian National University
Kieran Pender is a senior lawyer at the Human Rights Law Centre, leading the Centre's work on whistleblower protections. Kieran is also an honorary lecturer at the ANU College of Law and a journalist, contributing to The Guardian and The Saturday Paper.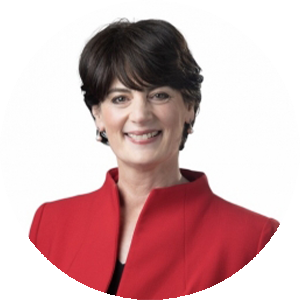 Fiona McLeod AO SC
Victorian Bar
Fiona McLeod AO SC is a senior counsel practising at the Victorian Bar and the chair of the Accountability Round Table. She is a former President of the Law Council of Australia and Chair of Transparency International Australia. She was a Labor candidate in 2019. Her new book Easy Lies and Influence considers the face of corruption in Australia.
About Featured events
A selection of events relevant to law students, practitioners and staff hosted in collaboration with organisations outside the UQ School of Law.