Rethinking accessorial liability in corporate law
15 June 2023

12:00pm

–

1:00pm
Date and time: 15 June 2023, 12-1pm (AEST)
Location: Online Webinar via Zoom 
Webinar link: https://uqz.zoom.us/j/81656354698
About this seminar 
In this lunchtime webinar, Dr Jason Harris (Professor of Corporate Law at Sydney Law School) and Vanessa Whittaker SC (Banco Chambers) discuss a paper by Professor Harris that considers accessorial liability in corporate law for civil and criminal breaches of the Corporations Act 2001 (Cth). A review of recent cases will be undertaken with suggestions on how persons working within corporations can minimise the risk of accessorial liability.
About the speaker
Dr Jason Harris 
Professor of Corporate Law at Sydney Law School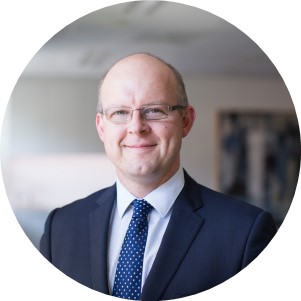 Professor Jason Harris teaches and researches in the areas of Corporate Law, Insolvency Law, Commercial Law and Contracts. His research is focused on the public and private regulation of financially distressed companies, including debt restructuring, voluntary administration, corporate governance and directors' duties during financial distress and the regulation of corporate groups. Jason's research is frequently cited in Supreme Court and Federal Court decisions and has been cited in the High Court of Australia as well as in Commonwealth parliamentary committees and by academic works in Australia and internationally. Jason is an active participant in law reform initiatives through his policy work with the Governance Institute of Australia, the Australian Institute of Company Directors and the Corporations and Insolvency Committees of the Law Council of Australia. Jason has served on a number of editorial boards including for the Australian Journal of Corporate Law, the Australian Law Journal and the Journal of Banking and Finance Law and Practice. Jason is a former president of the Corporate Law Teachers' Association and has previously held academic positions at UNSW, the ANU and UTS and has had visiting academic roles with Universities in England, Canada and the United States.
About the commentator
Vanessa Whittaker SC 
Banco Chambers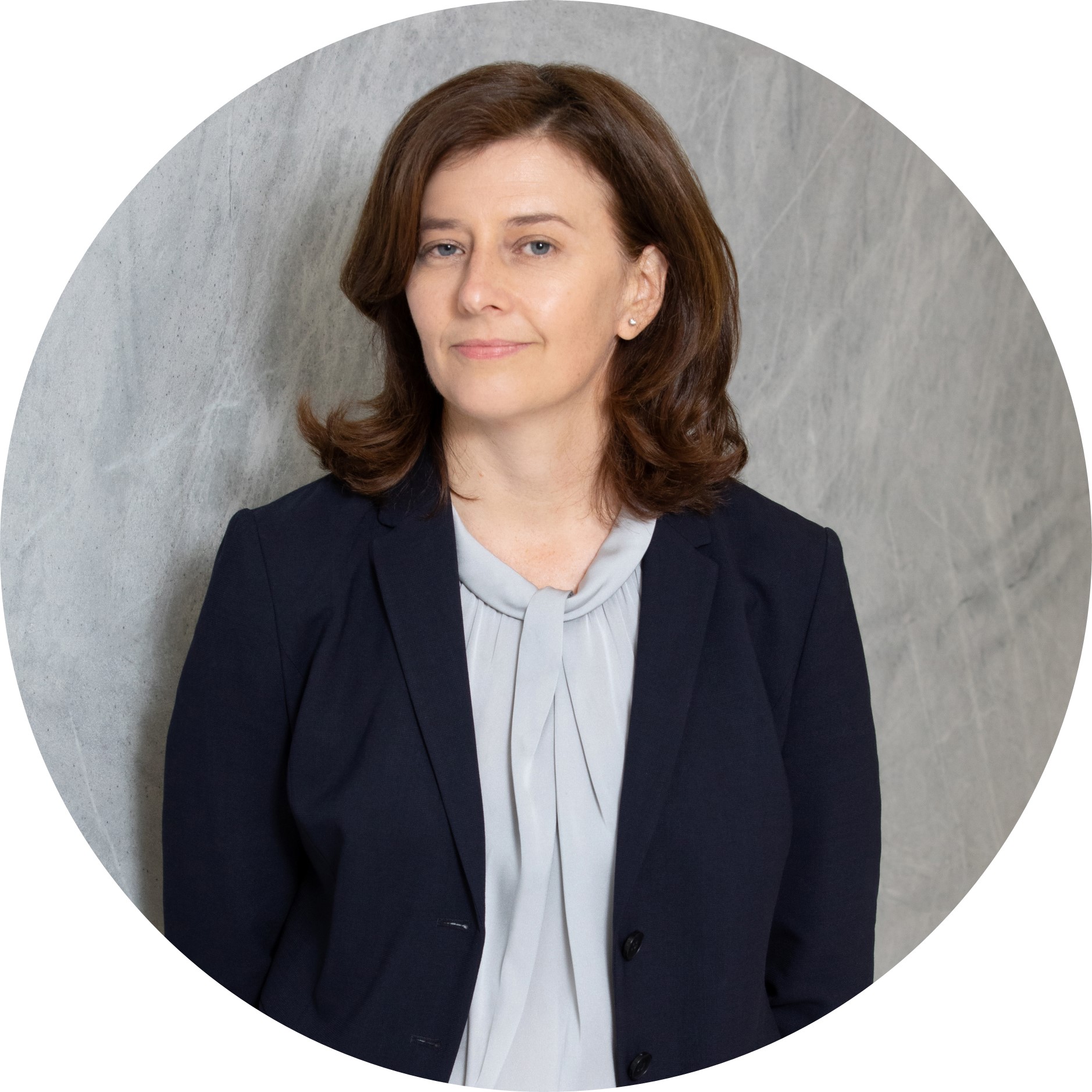 Vanessa Whittaker SC (Banco Chambers) is an experienced advocate who appears frequently throughout the superior courts of Australia in trial and appeal proceedings. Her practice areas encompass commercial law, equity, insolvency and bankruptcy, insurance law, and professional liability. Vanessa was called to the bar in 2005 and took silk in 2018. Vanessa is regularly listed as a leading senior counsel for insolvency law and commercial litigation, including in Doyles Guide and Chambers Asia Pacific. In 2023 Vanessa was awarded as Lawyer of the Year for insolvency and restructuring law by Best Lawyers.