AI risks in the financial sector: consequences for companies and directors
16 August 2023

5:00pm

–

7:00pm
Date and time: 16 August 2023, 5-7pm (AEST) 
Location: University of Sydney, Law Foyer, Level 2, New Law Building (F10), Eastern Avenue, Camperdown Campus 
About the seminar
In this seminar, we will be discussing the use of machine learning (ML) and AI technologies to offer personalised products to consumers and exploring the legal and ethical risks for financial sector companies that potentially arise out of the use of ML and AI in this context.
Registrations from 5pm with the panel discussion to start at 5:30pm, followed by drinks and canapes. Note, this is an in-person event, but a recording will subsequently be made available on the Let's Talk About Corporations webpage.
About the speakers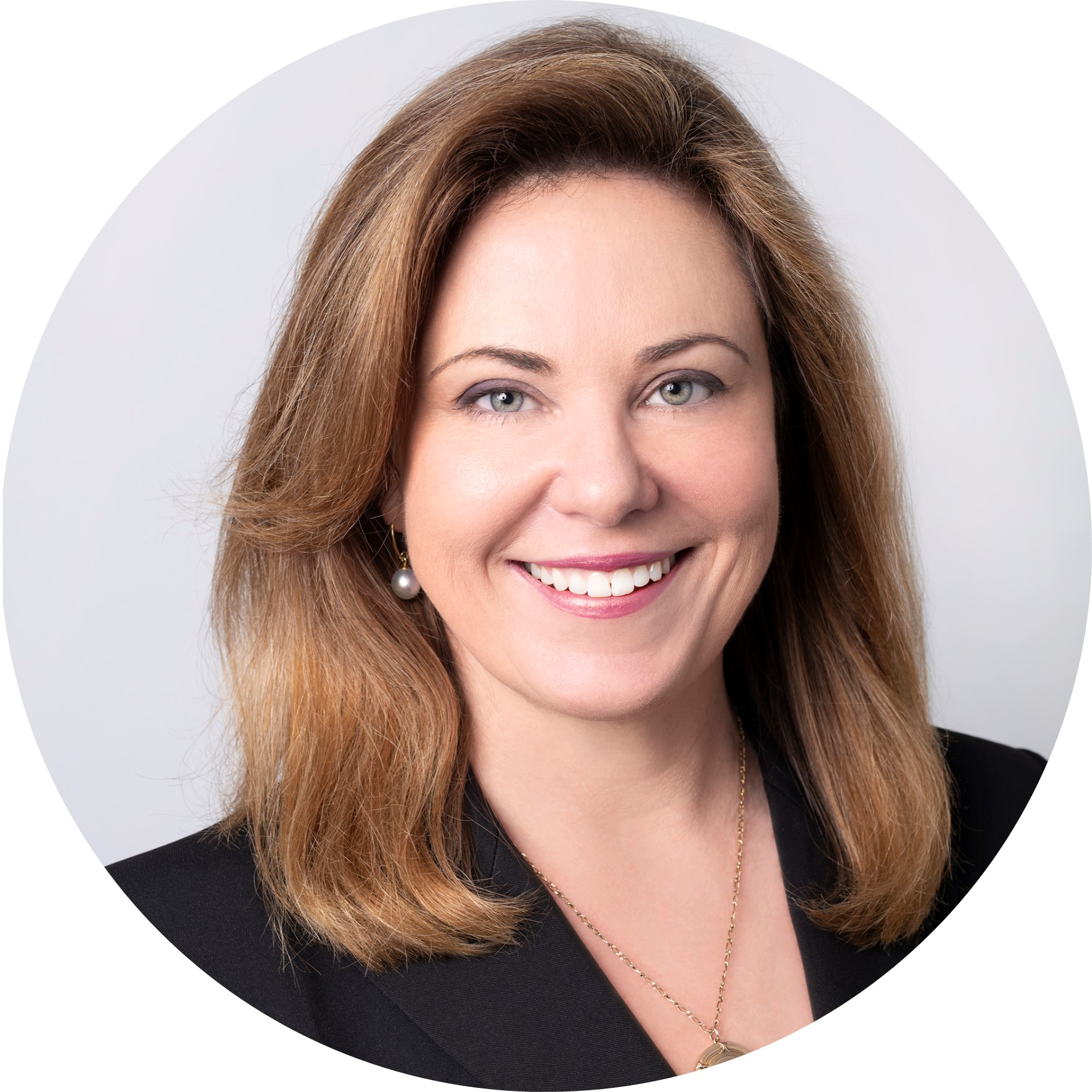 Susan Bennett
Principal of Sibenco Legal & Advisory, Founder & Executive Director of InfoGovANZ, PhD Candidate, The University of Sydney Law School
Susan's focus is driving best practice holistic governance solutions aligning data, information, privacy and records with technology and regulatory compliance to achieve organisational goals.  Recognised for her global thought leadership in information governance, Susan has deep commercial expertise on which she draws to work with cross-functional and multi-disciplinary teams to add value and deliver outcomes on major projects and objectives.  Susan advises on information and data governance frameworks and policies, including cross-border data privacy and regulatory compliance, as well as acting in internal investigations and regulatory inquiries.  
Susan holds a Master of Laws (Syd) and a Master of Business Administration (AGSM), and is a Certified Information Privacy Professional – Europe (CIPP/E).  She is in the final stage of completing a PhD thesis on Privacy and Data Protection: the role of meta-regulation and information governance.  Susan is a Fellow of the Governance Institute of Australia (FGIA), a member of the Asian Privacy Scholars Network (APSN), and a member of the EDRM Global Advisory Board.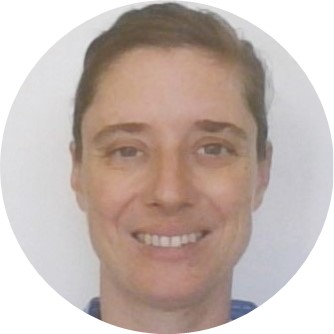 Dr Zofia Bednarz
Lecturer, The University of Sydney 
Zofia is a Lecturer at the University of Sydney, where she teaches and researches in the area of commercial and corporate law. She is also an Associate Investigator at the ARC Centre of Excellence for Automated Decision-Making and Society (ADM+S). Zofia's current research focuses on the use of new technologies, such as Artificial Intelligence (AI) tools, by financial firms and the implications it has for provision of financial services to consumers. She has published her research in leading international and Australian journals, and regularly contributes to government consultation processes on law reform and comments for the media. Zofia has got a PhD in commercial law from the University of Malaga, Spain, and has qualified as a lawyer (abogada) in Spain.
The Honourable Justice Michael Lee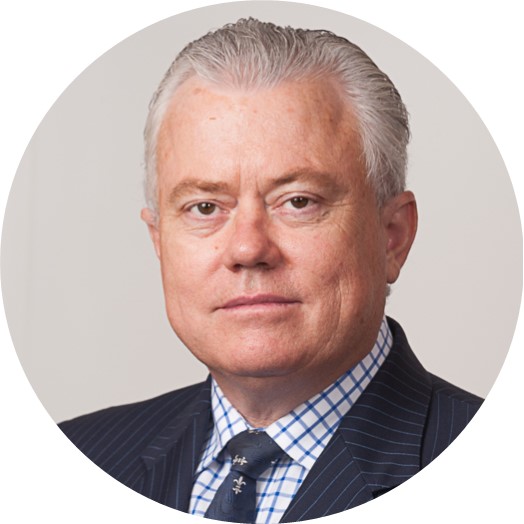 Justice Michael Lee was born in Perth but was raised in Sydney. After graduating in arts (political science) and later in law from the University of Sydney, he commenced work as a solicitor in 1989 with a firm that later became one of Australia's largest national partnerships. He was made a senior associate of the firm in 1992 and was appointed its youngest partner, in 1995. He eventually became a senior litigation partner and national practice group leader before coming to the New South Wales Bar in 2002.

Justice Lee developed a nationwide and eclectic practice and acted in a very broad range of superior court matters at both first instance and on appeal. He took silk, after 9 years, in 2011. Both before and after taking silk he acted primarily in civil proceedings, but also in criminal matters.

While at the Bar, his Honour was involved in a number of high profile cases ranging from building and construction disputes, insurance cases and employment law and workplace safety prosecutions; additionally, he was briefed as leading counsel in a number of the most significant commercial actions in Australia. In this role, he was at the forefront of all of the developments with regard to class actions in recent years. He has been a regular presenter at seminars involving issues relating to class actions and litigation funding.

While at the Bar, his Honour appeared primarily in Sydney and Melbourne but also conducted cases in every superior State and Territory Court throughout the Commonwealth. He was also actively involved in a number of legally aided matters, pro bono and public interest cases.

Justice Lee was appointed to the Federal Court of Australia in 2017 and is also an Additional Judge of the Supreme Court of the Australian Capital Territory. His Honour deals with matters at both first instance and on appeal. He is also a National Coordinating Judge in the Federal Court's Commercial and Corporations National Practice Area and also of the defamation work of the Court. His Honour is the section editor for the Australian Law Journal section on class actions and is a Fellow of the University of Melbourne. Justice Lee has also been long involved in the arts and was a director of the Bell Shakespeare Company.
About the chair 
Dr Jason Harris 
Professor of Corporate Law at Sydney Law School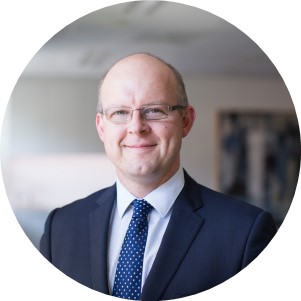 Professor Jason Harris teaches and researches in the areas of Corporate Law, Insolvency Law, Commercial Law and Contracts. His research is focused on the public and private regulation of financially distressed companies, including debt restructuring, voluntary administration, corporate governance and directors' duties during financial distress and the regulation of corporate groups. Jason's research is frequently cited in Supreme Court and Federal Court decisions and has been cited in the High Court of Australia as well as in Commonwealth parliamentary committees and by academic works in Australia and internationally. Jason is an active participant in law reform initiatives through his policy work with the Governance Institute of Australia, the Australian Institute of Company Directors and the Corporations and Insolvency Committees of the Law Council of Australia. Jason has served on a number of editorial boards including for the Australian Journal of Corporate Law, the Australian Law Journal and the Journal of Banking and Finance Law and Practice. Jason is a former president of the Corporate Law Teachers' Association and has previously held academic positions at UNSW, the ANU and UTS and has had visiting academic roles with Universities in England, Canada and the United States.
Venue
University of Sydney, Law Foyer, Level 2, New Law Building (F10), Eastern Avenue, Camperdown