Domestic and family violence (DFV) permeates community legal work, spilling into every day matters like tenancy, debt and employment law.  How can legal and community services holistically respond to DFV, both within and outside our courts? Please join us for a discussion which brings together a view from the bench, and from the frontline in community lawyering.
The discussion will be facilitated by UQ academic Professor Heather Douglas.
Judge Eugene M. Hyman served as a judge of the Superior Court of California, County of Santa Clara for twenty years where he served in the criminal, family, juvenile, and probate divisions of the court. Many of his cases had issues of domestic violence intersected with mental health and substance abuse issues and frequently parties were in more than one division of the court concurrently. He has lectured on issues of domestic violence besides the US in Canada, Germany, Australia, and New Zealand. He presided over the first juvenile domestic violence and family violence court which received a United Nations Public Service Award in 2008. 
 www.JudgeHyman.com
Louise Skidmore is the Principal Solicitor of the Pine Rivers Community Legal Service (PRCLS), located in Strathpine, north of Brisbane. The Pine Rivers Community Legal Service is part of Encircle Ltd, which provides a range of community services in the Moreton Bay area.  Louise has worked as a lawyer with PRCLS since 2010 and was appointed Principal Solicitor in 2016.
PRCLS is a generalist community legal service which provides legal advice and community legal education services for the disadvantaged in the community, with a priority on family law and domestic and family violence. The legal service relies on a small team of solicitors and a large team of volunteers to provide essential services. The service provides the Domestic and Family Violence Duty Lawyer Service and the Child Protection Duty Lawyer Service at the Pine Rivers Magistrates Court. 
www.encircle.org.au
Event video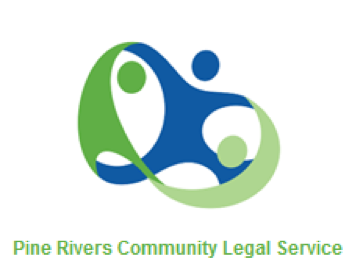 Venue
Waterfront Place, Level 22, Eagle St, Brisbane City