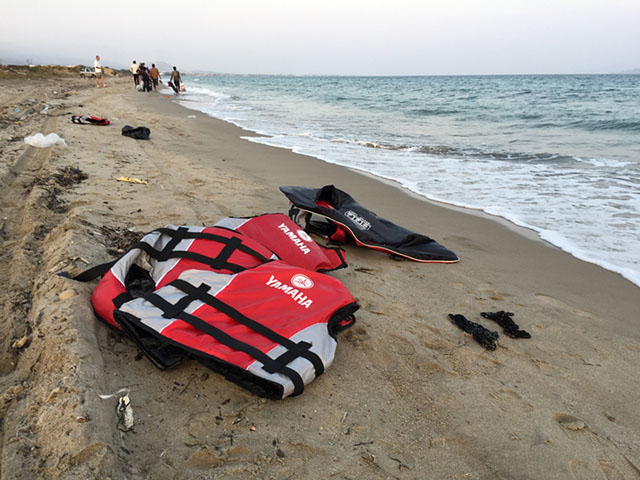 Asylum seekers and smuggled migrants are frequently demonised in today's political and social climate – but according to The University of Queensland's Professor of Criminal Law Andreas Schloenhardt, their negative portrayal is misleading.
"It's safe to say that several million people, many of them refugees, are using the services of migrant smugglers every year," he said.
"Many have no choice; they are desperate to flee persecution, war, famine and other hardship but legal avenues of migration are unavailable to them.
"Unfortunately, public perceptions and media reports about migrant smuggling are too often characterised by simplistic analysis and a high degree of inaccuracy and distortion, and meaningful solutions to the problem remain elusive."
To help shed some light on this complex issue, migrant smuggling will be on the agenda at the UQ TC Beirne School of Law's four-day Organised Crime and Corruption Forum from 18-21 September.
Day one of the forum will explore the criminalisation of migrant smuggling and the best ways to promote safe migration, with a free, public panel discussion hosted by Professor Schloenhardt.
High-profile panel members will include Federica La Chioma, a public prosecutor of migrant smuggling from Palermo, Italy; Thomas Albrecht from the United Nations High Commissioner for Refugees; Madeleine Gleeson from the Kaldor Centre for International Refugee Law, UNSW; Professor Susanne Reindl-Krauskopf from the University of Vienna, Austria; and Emil Stojanovski from the Department of Foreign Affairs and Trade. Panellists will share their experience and concerns and answer questions from the audience.  
The panel will be followed by an invitation-only roundtable for leading international and Australian experts.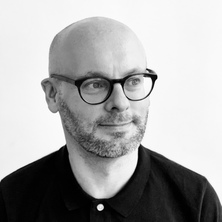 Professor Schloenhardt said the panel and roundtable were designed to spark conversation and collaborative problem-solving.
"The main goal must be to prevent the smuggling of migrants, reduce the harm in irregular migration and promote safe migration," he said.
"After many years of horrific events in which hundreds of migrants drowned at sea, suffocated in containers and perished in deserts, most domestic laws and programs aimed at combatting the smuggling of migrants are short-term and tactical, not strategic, and not focused on addressing the conditions that drive large numbers of migrants into irregular avenues of migration.
"At the forum, we'll look at new and existing models and strategies to incentivise safe, lawful, efficient and cost-effective avenues of migration and asylum seeking. We'll also examine ways to disincentivise the use of irregular avenues like migrant smuggling, and sanction those who exploit desperate migrants.
"These strategies should go hand in hand with efforts to restore the capacity of States to manage and monitor migration flows, meet their international obligations and reduce human suffering.
"My hope is that we can build a network of experts who exchange ideas and work collaboratively towards developing new and sustainable solutions to end migrant smuggling, protect the rights of smuggled migrants, and enhance international cooperation in this field."
The four-day Organised Crime and Corruption Forum will bring together experts from government, international organisations, industry, academia, the judiciary and legal profession to share experience, exchange ideas and develop practical outcomes for policy development, law reform, and further research.
Further topics for discussion will include corporate corruption, technology abuse and sports corruption.
The forum will be held in conjunction with UQ's Australian Institute for Business and Economics.