TC Beirne School of law graduate Soraya Ryan QC was appointed as a Justice of the Supreme Court of Queensland in Brisbane on 8 March 2018.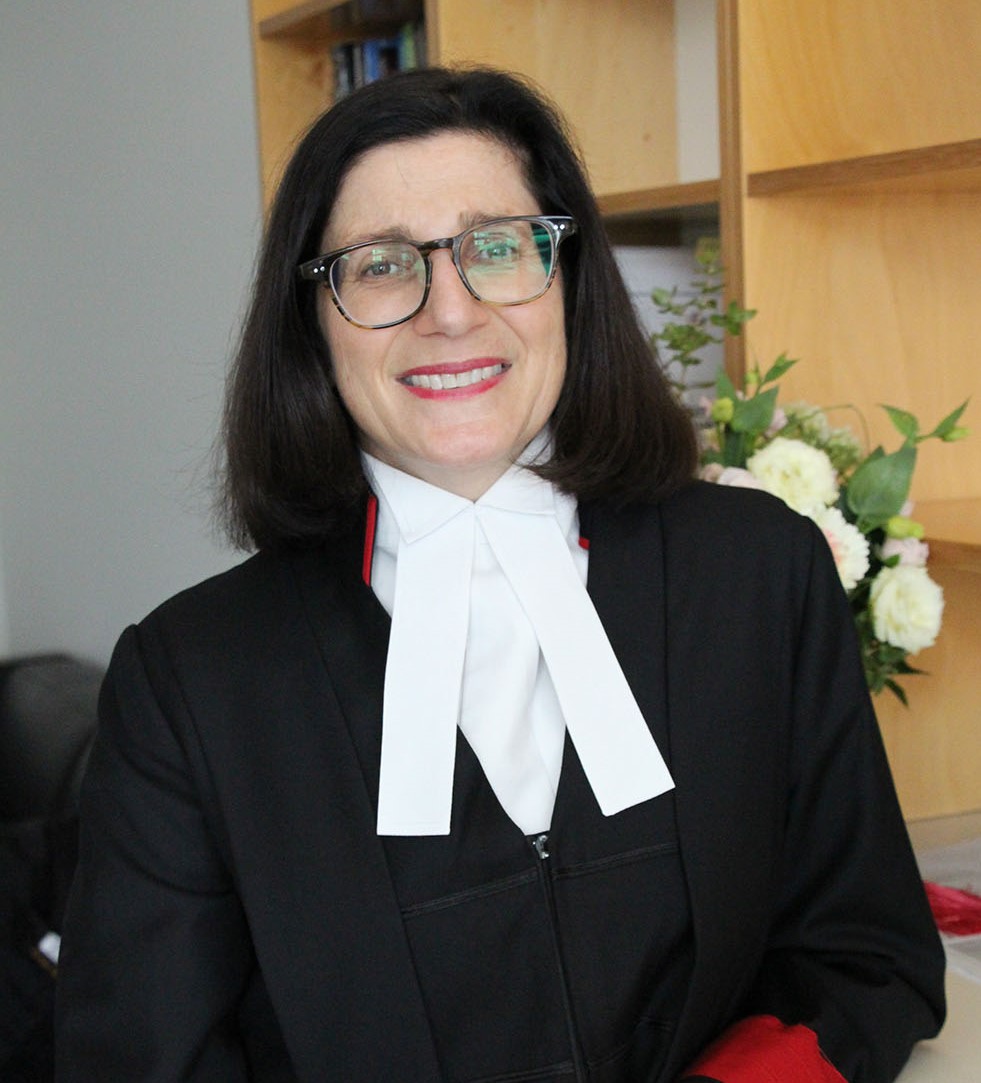 Justice Ryan, who holds a Bachelor of Commerce and Bachelor of Laws (First Class Honours), is an experienced criminal trial lawyer who has practised law since 1988 and was appointed Queen's Counsel in 2013.
Acting Head of School Professor Fiona Rohde congratulated Justice Ryan on her appointment.
"Justice Ryan's contribution to the School as a Practitioner-in-Residence and former lecturer as well as her involvement in the co-curricular program has been incredibly valuable to enhancing the student learning experience at the TC Beirne School of Law at UQ.
"The School is committed to providing students with the most relevant legal education and the School has long valued its close relationships with the legal profession, many of whom are UQ alumni.
"We are grateful for law alumni such as Justice Ryan who help us achieve this by giving their valuable time for the benefit of our students."
On March 22, Justice Ryan will present at the Current Legal Issues Seminar Series on the topic of 'Criminal Evidence – "Whatever Happened to Weissensteiner – the Person and the Principle?'
Justice Ryan has worked as a Senior Crown Prosecutor at the Office of the Director of Public Prosecutions, as a university lecturer, in-house Counsel at Legal Aid Queensland, a  part-time Commissioner for both the Queensland Law Reform Commission and the Crime and Corruption Commission and, since 2010, as counsel in private practice.
Media: Caroline Enright, TC Beirne School of Law Communications, +61 7 3365 2596, media@law.uq.edu.au.