Academics, lawyers, judges, economists, and students from around the world will gather in Brisbane today to progress research on anti-cartel law enforcement.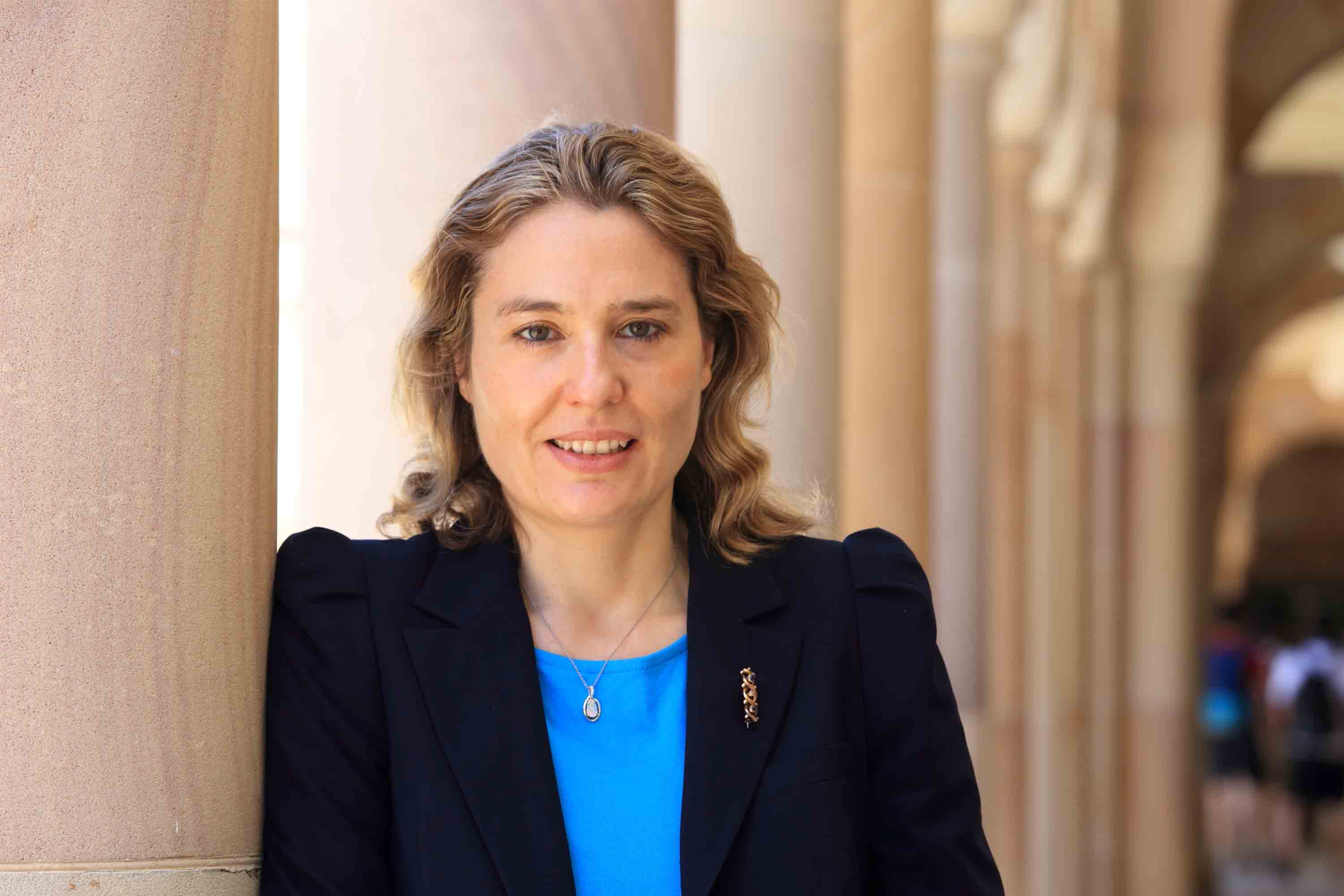 The symposium commemorates Laura Guttuso, a University of Queensland PhD candidate who died in 2016 while undertaking research for her thesis in the United States.
The event brings together national and international experts familiar with Ms Guttuso's research, as well as key industry figures including the Chairman of the New Zealand Commerce Commission, Dr Mark Berry.
TC Beirne School of Law lecturer Dr Barbora Jedlickova supervised Ms Guttuso's research and said it had great potential to create changes in competition law.
"Laura was very passionate about and fully committed to her research, and had many goals," Dr Jedlickova said.
"These are two important ingredients you need to succeed in academia, besides being an extremely talented researcher and a very experienced practitioner, as Laura was."
Dr Jedlickova will chair the symposium, with topics to include effective enforcement, the protection of consumers and society from unjust behaviour, and economic harm caused by corporations involved in illegal anti-competitive practices.
Australian Law Reform Commission President Justice Sarah Derrington will open the symposium, with speakers to include Justice Andrew Greenwood, Professor Renato Nazzinin from King's College London and Professor Spencer Weber Waller from Chicago's Loyola University.
Professor Waller said Ms Guttuso's contributions were original and timely.
"While her PhD thesis was unfinished, her insights were sound and should be considered carefully in designing and reforming competition law systems throughout the globe," he said.
"Her work will continue to resonate, but her voice going forward will be missed as these issues continue to be debated."
Ms Guttuso's unfinished PhD thesis was entitled In Pursuit of cartels – a critical analysis of the dynamics between public and private enforcement.
She was the recipient of the prestigious American Bar Association International Scholar-in-Residence program, which had enabled her to travel to the United States to further her research project.
Find out more about Cartels, Optimal Enforcement and Theories in Competition Law.
Media: Caroline Enright, TC Beirne School of Law Communications, media@law.uq.edu.au, +61 7 3365 2596.