The University of Queensland Law School is partnering with the United Nations Office on Drugs and Crime (UNODC) to develop university modules on wildlife, forest, and fisheries crime.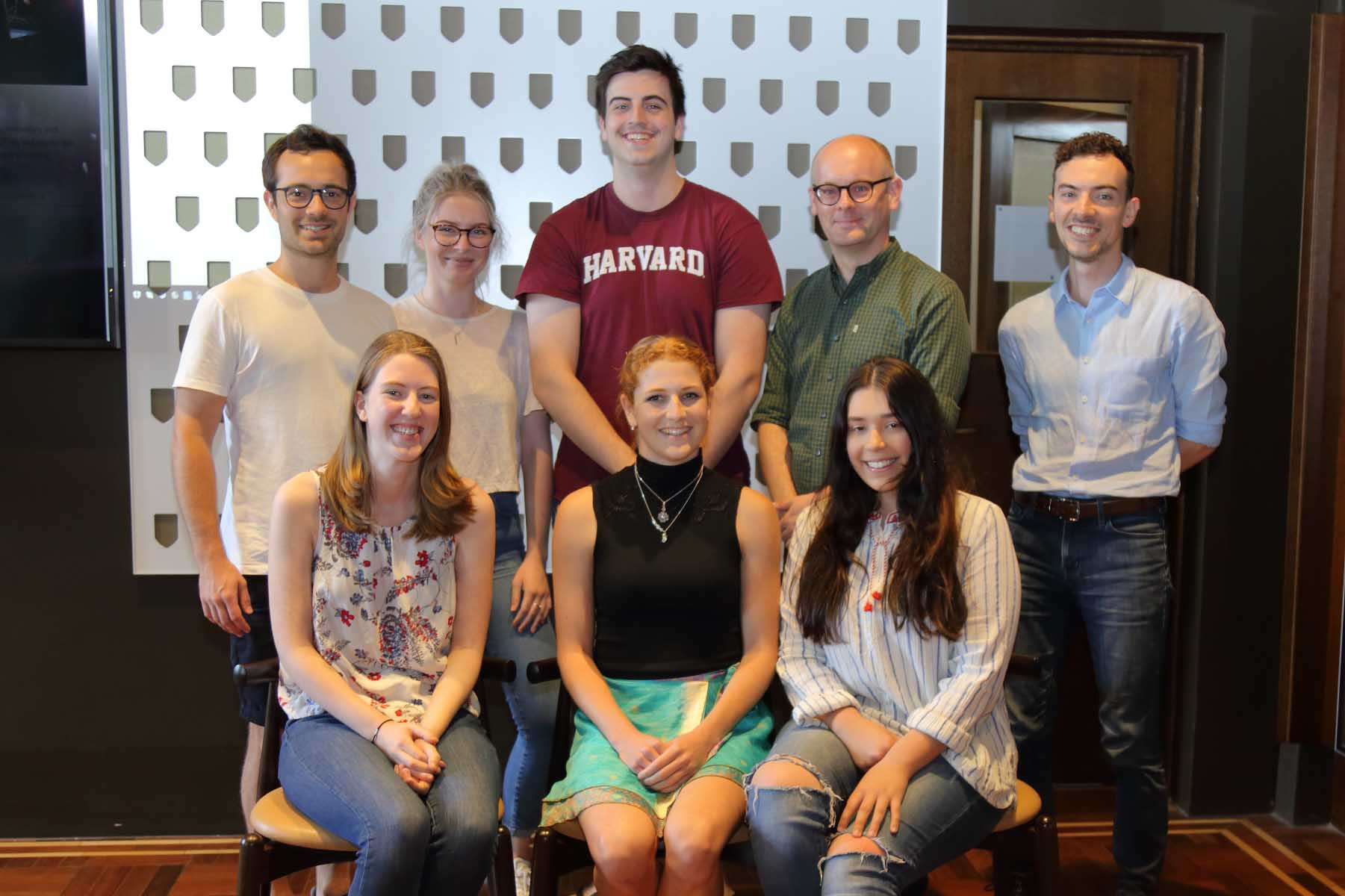 The project, in collaboration with the University of Vienna and the University of Zurich, will contribute to UNODC's 'Education for Justice' (E4J) initiative to prevent crime and teach primary, secondary and tertiary students to better understand and address problems that can undermine the rule of law.
UQ Law School's Professor Dr Andreas Schloenhardt said the international team of staff and students would develop modules on the criminology, international frameworks and criminal justice responses to wildlife and forest crime.
"Despite the actual and potential scale and consequences, trafficking in fauna and flora often remains overlooked and poorly understood," Dr Schloenhardt said.
"Wildlife and forest crime threatens the existence of many plant and animal species, and the more endangered a species becomes, the more the commercial value increases for the remaining specimen.
"This increases incentives for further illegal activities.
"However, combating the illegal trade in wildlife, animal parts, and plants is not presently a priority in many countries."
The university modules will be disseminated globally through the UNODC's E4J initiative.
Nineteen students from the UQ Law School, the University of Vienna, and the University of Zurich will conduct research on wildlife and forest crime to help shape the modules.  
The students will come together in Vienna in February 2019 to present and discuss their research projects and to test the learning modules with UNODC.
This initiative is offered to UQ law students as part of a new elective course on Transnational Organised Crime.
"This project enhances students' career opportunities by enabling them to engage in inquiry-based learning, international collaboration and contribute to an area of imminent concern to policy makers, legislators, and industry," Dr Schloenhardt said.
UQ law student Rory McFadden said the course was an eye-opening experience.
"Being part of this project gives me a global learning experience and an opportunity to conduct independent research, present in front of an academic audience and publish my findings in an edited book," Ms McFadden said.
The modules will also be presented at an international conference in Vienna in April 2019 and the research findings will be published mid-year. 
In 2019-2020 the focus of the 'Transnational Organised Crime' elective will be on 'organised crime, gambling, and criminal law'. 
Media: Dr Andreas Schloenhardt, a.schloenhardt@uq.edu.au, or Communications, Caroline Enright, media@law.uq.edu.au or +61 7 3443 1321.