How did you spend your summer vacation? Six University of Queensland Law students decided to expand their horizons with a study trip to the United States. Students Emily McClelland and Harry Meixner share their experience.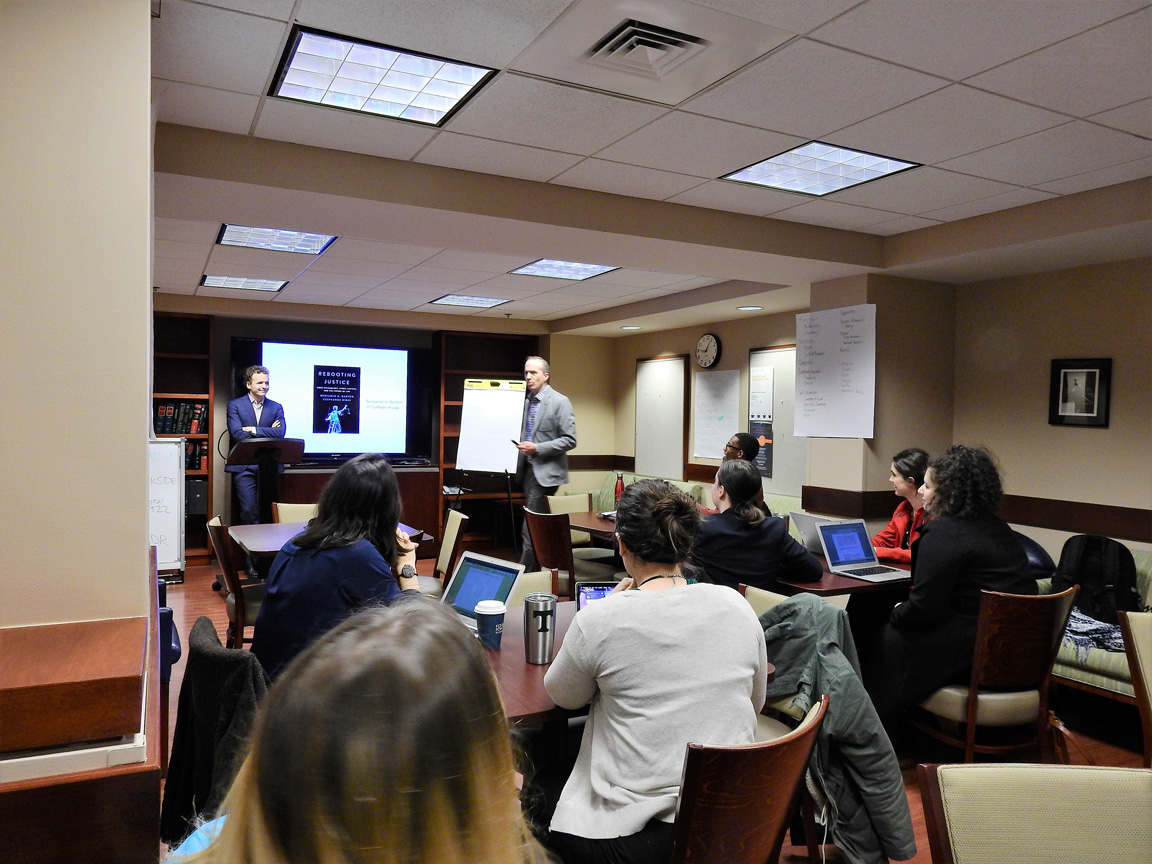 Over the 2018-2019 summer vacation, six UQ law students travelled with Justice Sarah Derrington to the University of Tennessee in Knoxville, USA. We were there for a course called Leading as Lawyers, which introduced students to theories of leadership and the importance of service through the lens of the legal profession. Grouped with six Tennessean law students, the course involved us discussing and defining our values, career goals, and personalities, but not without a lot of introspection first!
To complement our learning, we did a field trip to the in-house legal office for a television channel, as well as to the county, state, and federal courts, where we sat in on some matters to get a taste of American legal advocacy. A highlight of the course was giving pro bono advice to clients from Tennessee's virtual legal clinic. We hope to work with the UQ Pro Bono Centre to implement a similar program here in Queensland. In addition, our trip exemplified the value of cross-cultural education: through far-reaching discussions with our stateside counterparts, we gained a unique understanding of US legal issues and their system of government.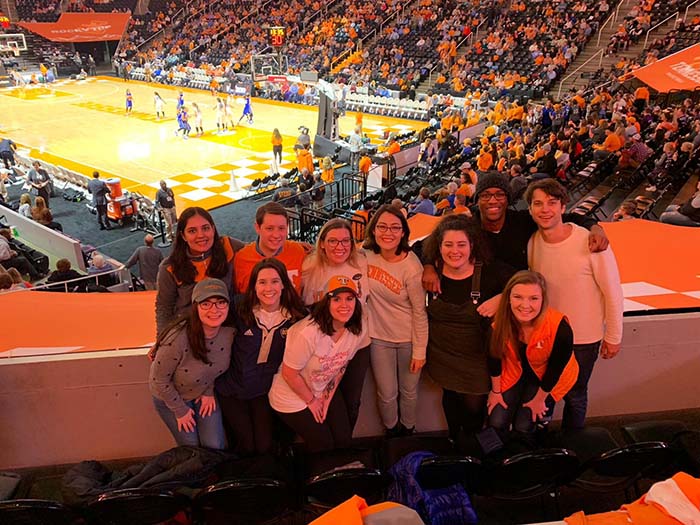 In our spare time, with the Tennessee students as our guide, we explored Knoxville's outlet malls, craft breweries, and brunch spots. A highlight of our cultural tour was seeing a college basketball game where hundreds of fervent supporters, all clad in bright orange, were cheering on the University of Tennessee Lady Volunteers in a huge basketball stadium. 
The course taught us valuable lessons about ourselves and the legal profession, and gave us indispensable guidance for our future careers. We also made lifelong friends, and we hope that we can welcome them to Australia one day.
Find out more about the Leading as Lawyers program online, and apply in winter 2019.