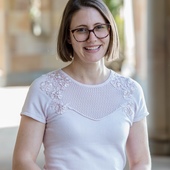 Justine Bell-James, Associate Professor
After years of litigation, Australia's highest court will today make a major decision on the fate of the controversial proposed expansion to the New Acland Coal mine in Queensland.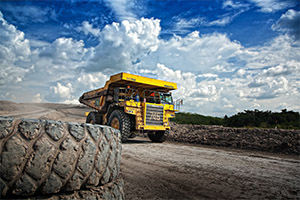 A so-called "special leave application", if successful, may eventually see the matter sent back to Queensland's Land Court for a new hearing.
If the application fails, the mine expansion is one big step closer to proceeding, with only a few approvals left to obtain.
If approved, the project will have serious ramifications for prime agricultural land and groundwater in the region. As one opponent, Oakey Coal Action Alliance (OCAA) secretary Paul King, has said:
We believe it is really crucial that these important matters are tested in court, because once groundwater is lost it's most likely lost forever.
Today's ruling will also have ramifications for the law of apprehended bias, which is a perception by a fair observer that a "judge might not bring an impartial mind to the resolution of the question the judge is required to decide".
Read the full article in The Conversation.