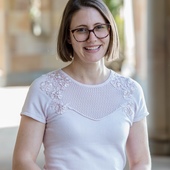 Justine Bell-James, Associate Professor
In a landmark case, 25 young people aged 13 to 30 are mounting a legal challenge to the massive, Clive Palmer-owned Galilee Basin coal project. This will be the first time human rights arguments are used in a climate change case in Australia.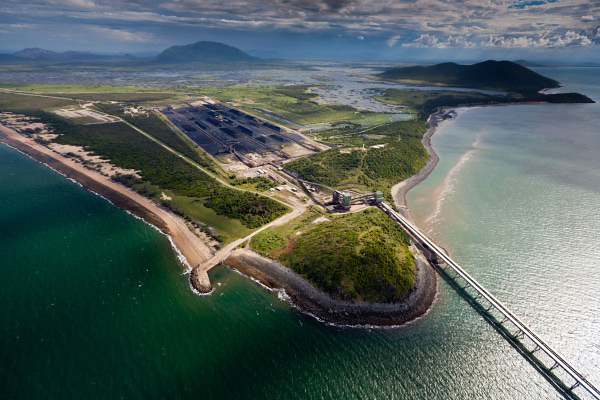 Palmer's proposed Waratah Coal mine in the Galilee Basin will dwarf Adani's operation, extracting four times as much coal per year.
The mine has been given the green light at the federal government level, and has been issued with a draft environmental approval at the state government level. This court challenge will allow Queensland's Land Court to recommend whether the state government should issue or reject final environmental approval.
So why mount a case now? Queensland's new Human Rights Act 2019 came into effect on January 1 this year, opening the door for a flood of new climate change litigation.
Climate change poses a clear threat to human rights, with lives and livelihoods at direct risk from increased extreme weather events, extended heatwaves and worsened drought conditions.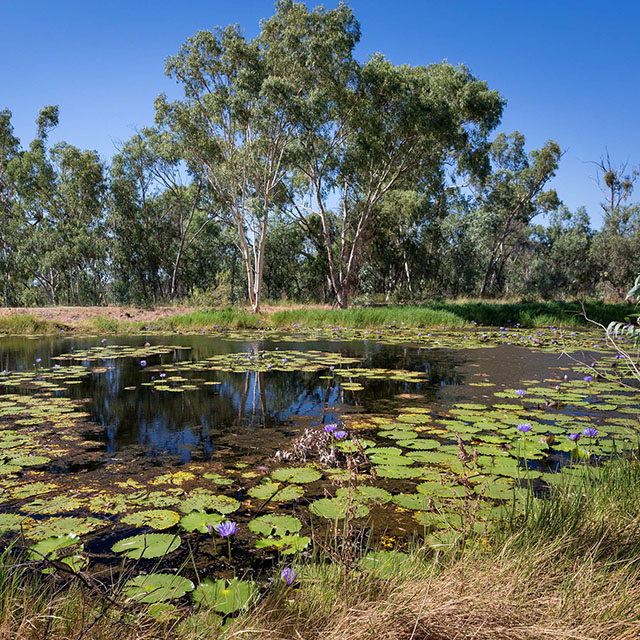 This case between the group of young Queenslanders (called "Youth Verdict") and mining company Waratah Coal, will test whether the project's benefits – including economic benefits and employment provision – justify limiting human rights.
The new legislation enshrines a number of human rights derived from international law. And the Youth Verdict case will test many, including the right to life, the rights of the child, the cultural rights of Aboriginal and Torres Strait Islander peoples, the right to property and the right to freedom from discrimination.
Read the full article in The Conversation.