The Department of Foreign Affairs and Trade (DFAT) has appointed Rain Liivoja, our Deputy Dean Research, as a Visiting Legal Fellow for 2022-2023.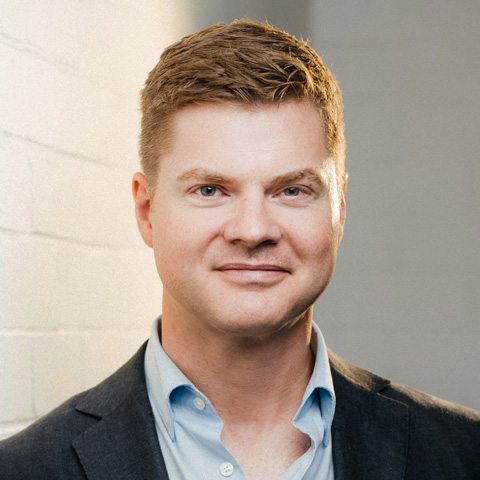 The DFAT Visiting Legal Fellow Program aims to encourage greater dialogue between DFAT's legal advisers and academia on new and developing international legal issues.
Associate Professor Liivoja is our Deputy Dean, Research and leads the Law and the Future of War research group. Rain is also a Senior Fellow with the Lieber Institute for Law and Land Warfare at the United States Military Academy at West Point. He holds the title of Adjunct Professor of International Law at the University of Helsinki, where he is affiliated with the Erik Castrén Institute of International Law and Human Rights. Rain's current research focuses on the legal challenges associated with military applications of science and technology.
Rain's work will be valuable across the department, including the International Law Branch, the Arms Control Branch and the Cyber Policy Branch.
As a Visiting Legal Fellow Associate Professor Liivoja will engage with DFAT to deliver lectures and presentations and participate in workshops and activities within the Department and may be invited to participate in activities such as international conferences.
Read the announcement by the Department.