Timestamps:
0:57 | Can you tell us about what your role entails, and how you go there?
3:00 | Since the started of COVID-19, there have been heightened concerns about an increase in domestic violence. What do you think are the biggest factors that contribute to domestic violence when people are forced to stay inside?
6:05 | Can you explain what legal avenues of protection are available to victims of domestic violence?
9:06 | Do you think there is still a social stigma attached to reporting violence, that precludes victims from seeking protection?
13:50 | Given that the criminal law arguably affects classes of persons differently, what are the big issues that indigenous women and women of colour may face during COVID-19?
17:40 | How can we as a society, ensure the legal protection of victims, especially in unique times, such as a global pandemic?
20:00 | What is one thing that we should be aware of in terms of best supporting domestic violence victims?
23:03 | Can you offer any advice to students who are thinking of pursuing an academic or practising legal career in this area?
About the speaker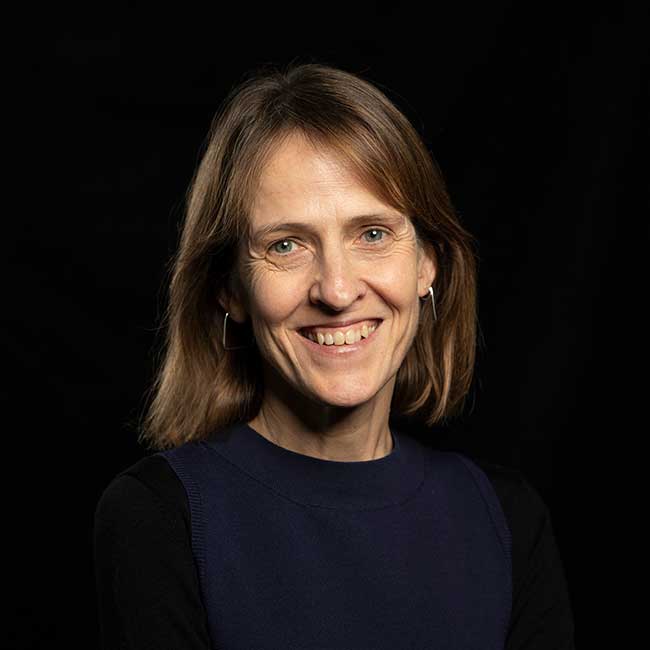 Professor Heather Douglas researches in the areas of criminal justice and domestic violence. In 2014- 2019 she was awarded an Australian Research Council Future Fellowship to research the way in which women who have experienced domestic violence use the legal system to help them leave violence. She was the lead researcher and project co-ordinator with the Australasian Institute of Judicial Administration on the development of the National Domestic and Family Violence Bench Book, a project funded by the Australian Commonwealth Government.
Between 2012-2015 Heather was also the lead chief investigator on the Australian Feminist Judgments Project funded by the Australian Research Council.
Heather has also considered the criminal justice response to fetal alcohol spectrum disorders (FASD) and to the drug khat. In 2012 she co-authored (with Professor Mark Finnane) Indigenous Crime and Settler Law: White Sovereignty After Empire. In 2016 Heather was appointed as a Member to the Australian Research Council's College of Experts. From 2001-2007 she was a part-time commissioner with the Queensland Law Reform Commission and in 2004 she was a visiting scholar at the Centre for Socio-Legal Studies, Oxford University.
In 2016 Heather was an Institute of Advanced Studies fellow at Collingwood College, Durham University (January-March 2016). Later, in 2018 Heather was a fellow at the Humboldt University Faculty of Law and Center for Transdisciplinary Gender Studies in Berlin.
About The Witness Box
The Witness Box is an online series where UQ Law students interview noteworthy guests working in the profession. Released weekly and housed online 24/7, this series offers students, staff, alumni and professionals an opportunity to explore several organisations and specialties within the profession. Student interviewers also have the chance to establish a connection with their interviewees.
Whether you're staff, a student or the public, we're always looking for questions to ask in this series, so dive into the upcoming schedule below, and be sure to submit your questions online.
Plus, if you're a UQ Law student and want to delve deeper than each guest's area of expertise, the challenges their industry faces and the available career paths, register your interest to become a student interviewer today. You will no doubt develop your soft skills and create great connections.