Are Indigenous Rights Inconsistent with Australian Political Traditions?
28 April 2022

3:00pm

–

5:00pm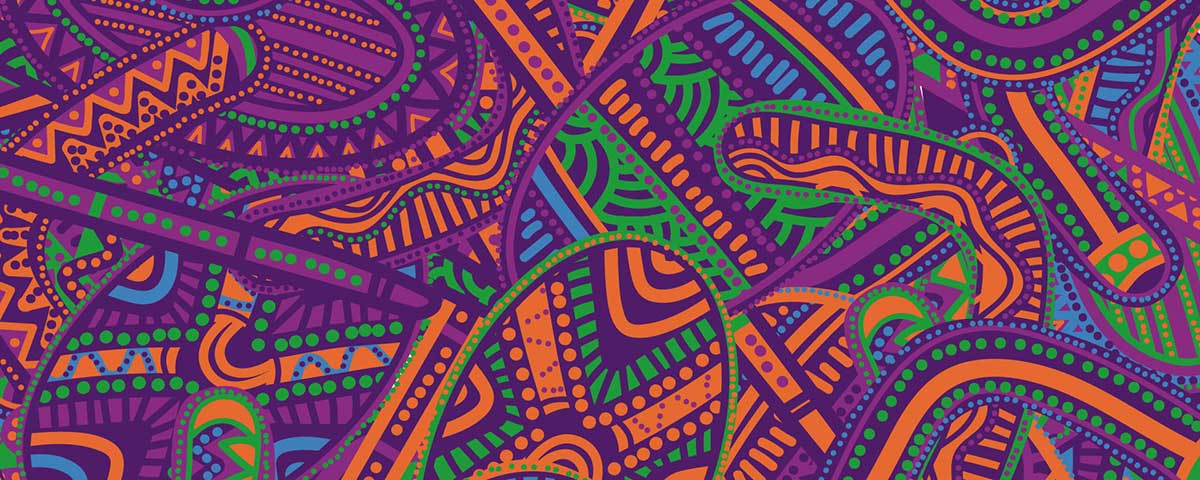 About this event
Join Dr Dylan Lino from UQ School of Law, who will discuss how Australia's constitutional practices and traditions can support indigenous rights rather than create friction.
You will be welcomed by special guest UQ's Vice-Chancellor Deborah Terry AO and invited to network with Dylan and guests over canapés and drinks following the lecture.
---
 

About the presenter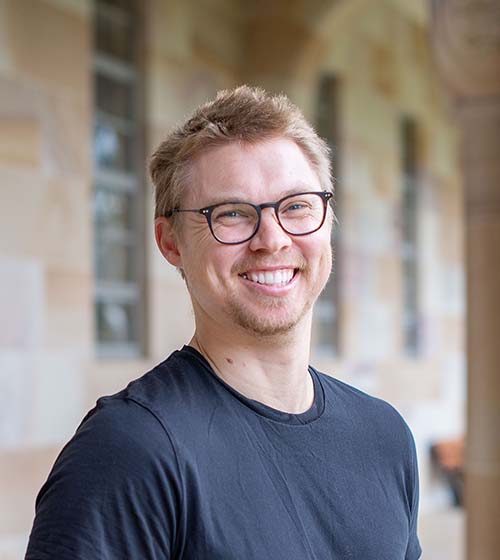 Dr Dylan Lino is a Senior Lecturer at UQ Law School and researches in constitutional law and colonialism, especially in their historical and theoretical contexts. Much of his research has focused on the rights and status of Aboriginal and Torres Strait Islander peoples within Australia's settler constitutional order. 
Follow Dylan on Twitter at @Dylan_Lino.
Event summary
Critics often argue in public debate that Indigenous rights conflict with Australian political traditions over the claims of Aboriginal and Torres Strait Islander peoples to land, culture and sovereignty.
One argument is that Indigenous rights constitute race-based forms of discrimination against non-Indigenous peoples that violate Australia's liberal norms of equality. And when Indigenous rights promise to recognise Indigenous peoples' collective autonomy – such as through the Uluru Statement's call for a First Nations Voice to Parliament and treaties – they are said to threaten and fracture an indivisible Australian sovereignty.
In this lecture, Dr Dylan Lino will reflect on how Australia's constitutional traditions and practices can themselves be drawn upon to support campaigns for Indigenous rights, including fundamental redistributions of political power to First Nations, rather than simply being obstacles to the proper recognition of Indigenous claims to land, culture and sovereignty.
The lecture will focus on two features of Australia's constitutional order – its approach to defining citizenship and its commitment to federalism as potential resources in struggles for Indigenous rights.
---
About the Law Matters Series
This lecture is part of The University of Queensland Law Matters Series, which delves into new and meaningful research with community-wide impact from UQ Law and partners.
The Law Matters series showcases world-leading researchers in collaboration with guest speakers from industry, academia and the legal profession, on important topics in law and social policy, including Indigenous rights, disability rights, defence technology and deaths in custody.
We invite the legal, academic and general community to join us in a forum that helps unpacks critical research and legal issues that shape national and international society.
Venue
Terrace Room, Level 6
Sir Llew Edwards Building (#14)
Campbell Rd
UQ St Lucia