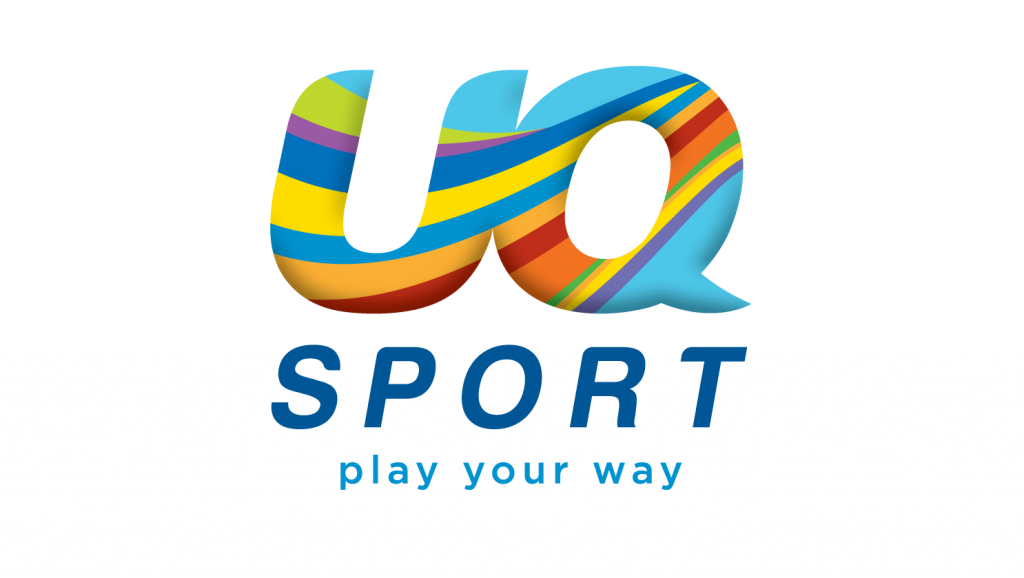 CANCELLED DUE TO SEVERE WEATHER
Bust some stress and have fun with TCB's and UQ Sports friendly Bubble Soccer matches. 
The games will be divided into five-minute four-aside friendlies. Come for one game or stay for a few. Or simply cheer on the teams and enjoy some healthy snacks. Places are limited, so please register at the earliest opportunity. 

Venue
Lawn in front of Forgan Smith