After the presentation, there will be free pizza and you will have the opportunity to chat with the speaker. Registration is required for this event. 
Speaker: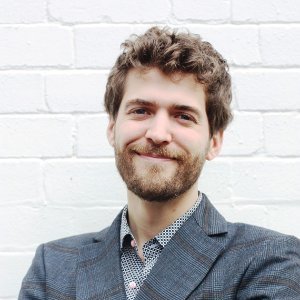 Alex Molloy graduated from UQ in 2012 with a dual degree in Law and Commerce. While at school, Mr. Molloy was a member of the UQ team that took first place in the International Maritime Law Arbitration Moot. He also worked for Deloitte, Linklaters LLP and Goldman Sachs. He then went on to work as a tutor and then as an associate with McKinsey & Company.
In 2015, Mr. Molloy Co-founded and became the CEO of Valiant Finance. Valiant is an online platform aiming to help Small and Medium-Sized Enterprises secure loans with unprecedented transparency. In a statement to The Australian Financial Review, Mr. Molloy described founding Valiant in response to two main dynamics: "the difficulties big banks have in serving small business customers – where loans not secured by property attract more regulatory capital and are therefore less profitable – and the number of alternative lenders multiplying rapidly over the past year."
Over the past two years, Valiant has had no shortage of successes. With over 40 lending partners and dozens of success stories – from donut maker Doughheads to JDRT Watches – Valiant is helping grow Australia's economy.  
Venue
Sir Gerard Brennan Boardroom (W353)
Level 3, Forgan Smith Building
The University of Queensland