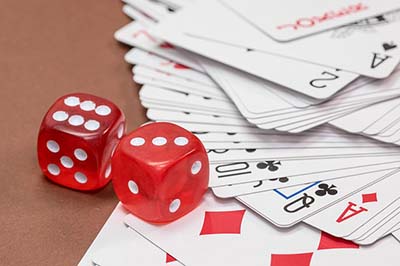 Join us at 5pm on Monday 30 April up in the 4th floor academic lounge for the UQLS Buddy Game Night Out.  This event is a great opportunity to foster the bond between buddies, connect with others in the law school community, and get some great advice about how to successfully make your way through mid-semester. 
Pizza and snacks are included! 
Plus the opportunity to win one of two $50 gift vouchers thanks to Commonwealth Bank's UQ Branch.
Those first years who have seminars on Monday from 4-6pm or 6-8pm are VERY welcome to come for part of the evening. So that we can manage numbers in the space, please indicate on your registration form if you are free to attend the whole event, if you will be coming at 5pm and leaving early to go to class, or coming at 6pm after class has finished.
Not a Buddy yet? Don't worry, register and you can opt in on the night.
Venue
4th Floor, Forgan Smith Building