Go further with a Higher Degree by Research
Satisfy your intellectual curiosity, while networking and learning at an international level.
Get outstanding research training and supervision to enable you to become an international expert and make an original contribution to your area of interest.
Our candidates tackle challenges as varied as privacy, cybersecurity law, medical, maritime, comparative and constitutional law, international cooperation in criminal matters, and more.
Whatever your passion, you'll pursue it in a dynamic, stimulating and supportive academic environment.
Get the official information about entry requirements, fees, scholarships and how to apply:
Master of Philosophy - 1.5 to 2 years full-time, or part-time equivalent
---
Doctor of Philosophy - 3 to 4 years full-time, or part-time equivalent
---
Community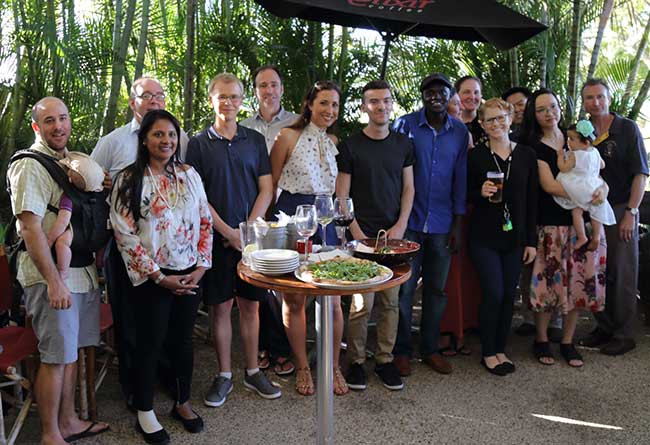 Join our diverse and cross-disciplinary community of researchers who enjoy international recognition for the quality of their work, and success in attracting research fellowships, grants, prizes and awards. 
In 2019, we are supervising 40 PhD students and 3 MPhil students - 
7 international and 35 domestic (including 8 remote)
23 full-time and 19 part-time
We employ 48 academic staff and are home to 5 ARC Fellows.