Study at one of Australia's most prestigious law schools.
The UQ School of Law is a leading Australian law school, regarded highly both domestically and internationally. With a more exclusive intake than other Queensland law schools, our courses are taught in small group settings and informal learning spaces in the Forgan Smith building, which received a multi-million dollar refurbishment in 2016 specifically for law students. Supported by our award-winning employability team, our graduates consistently find employment in top-tier law firms, large companies and the government sector. 
Why choose us
Mooting, professional networking and overseas exchange opportunities give students valuable skills and contacts.
Experience the law beyond the classroom through our Pro Bono Centre, internship opportunities and work experience.
A range of scholarships are available from the School of Law, UQ and other external organisations.
Ameera Ismail
Bachelor of Arts/Laws (Honours) dual degree
My UQ law study experience has been inspiring. Students and lecturers alike are always eager to discuss legal (and non-legal) issues, so it's very easy to find like-minded people to talk to. It has been amazing to listen to lecturers who currently practise law, and I feel privileged to be part of a program that allows me to attend events featuring leading academics, network with top legal minds and participate in various mooting competitions.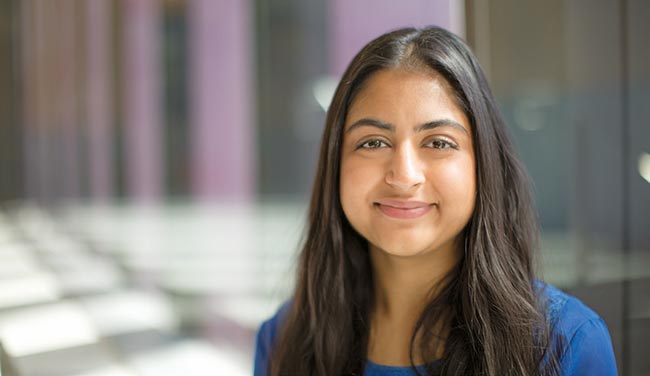 Student societies
Participation in our active student organisations will enrich your university experience by providing you with a wealth of opportunities to advance your career and education and engage and socialise outside the classroom.
Contact us to find out more about our law programs and our extensive co-curricular opportunities.