Outstanding academic and professional staff at the Law School have been recognised at UQ's Faculty of Business, Economics and Law staff excellence awards. 
Congratulations to our winners of the 2017 BEL Faculty Excellence Awards: 
- Dr Thea Voogt (Income Tax Law) won the BEL Faculty Award for Teaching Excellence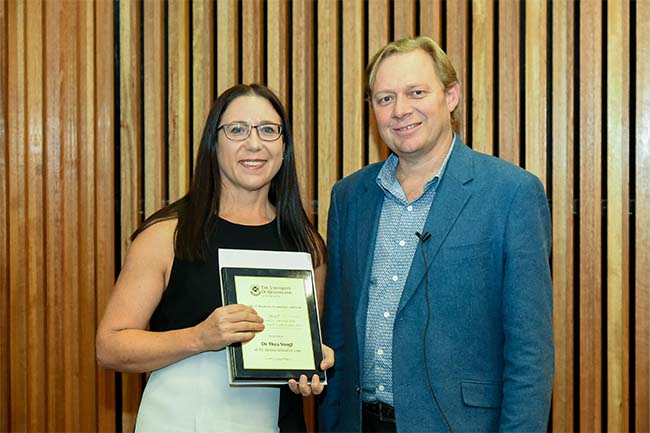 - Russell Hinchy (Legal reasoning, statutory interpretation and torts) won the Citation for Outstanding Contribution to Student Learning or Experience – Commendation.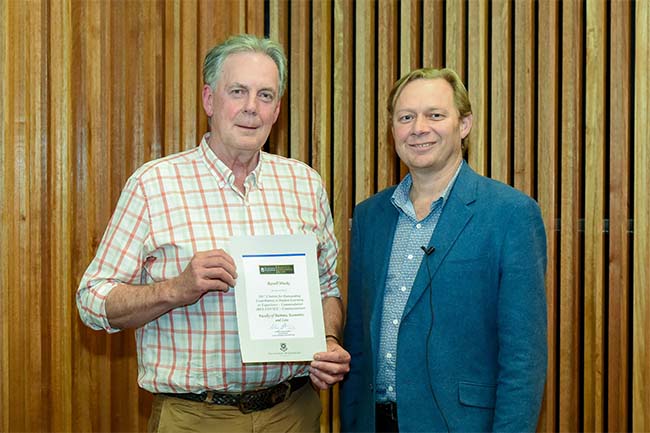 - The Events team won the Team Excellence Award – Commendation for Engagement, Customer Service, Leadership, Innovation and Teamwork.