Researchers are launching a $9 million study which aims to embed ethics and the law into autonomous defence systems, such as self-driving military vehicles.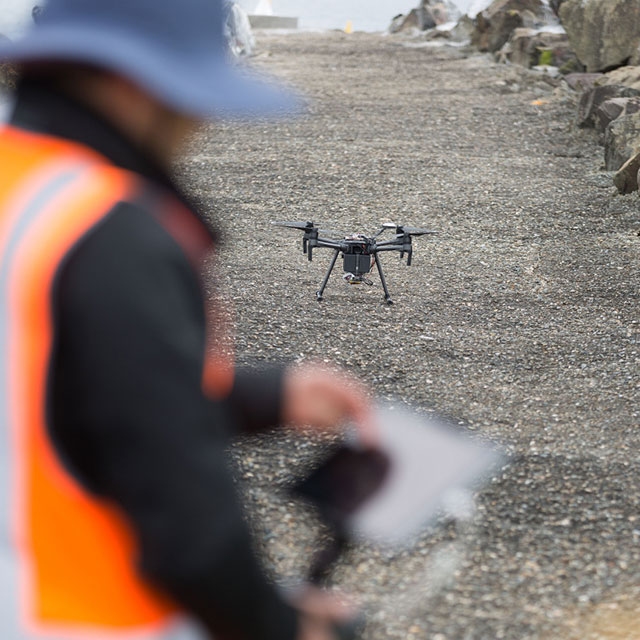 The University of Queensland and University New South Wales Canberra project represents the biggest investment into understanding the social dimension of military robotics anywhere in the world.
The five-year project is being supported by the Defence Cooperative Research Centre (DCRC) for Trusted Autonomous Systems,
UQ Law School's Associate Professor Rain Liivoja said it demonstrated the Australian Government's commitment to developing and adopting technologies in a responsible manner.
"The Australian Defence Force operates in a complex regulatory environment, and the use of new autonomous systems complicates matters further," he said.
"Our research aims to clarify the legal and ethical constraints placed on these systems, as well as the ways in which autonomy can enhance compliance with the law and with social values.
"In certain high-risk circumstances, autonomous systems may be more reliable than human decision-makers, thus saving lives."
Dr Liivoja is co-leading the project with Dr Jai Galliot from UNSW in Canberra.
Dr Galliot said the program would address a priority area for the DCRC and would bring together leading international academics and policy makers to spearhead this important research.
"To ensure that there is trusted and effective cooperation between humans and machines is almost impossible without first understanding the ethical and legal values of the humans that will use the machines," he said.
The funding for the program was awarded as part of the Australian Government's Next Generation Technologies Fund.
Trusted Autonomous Systems is Australia's first DCRC, and is uniquely equipped to deliver world-leading autonomous and robotic technologies to enable trusted and effective cooperation between humans and machines. 
Media: Rain Liivoja, r.liivoja@uq.edu.au, 3365 8830; Law communications 3346 0700, media@law.uq.edu.au