Research Fellows Renato S M Costa and Terefe Sahelu Gebreyesus from the Centre for Public, International and Comparative Law (CPICL) successfully competed in the 2022 Law School 3MT competition. 
Renato S M Costa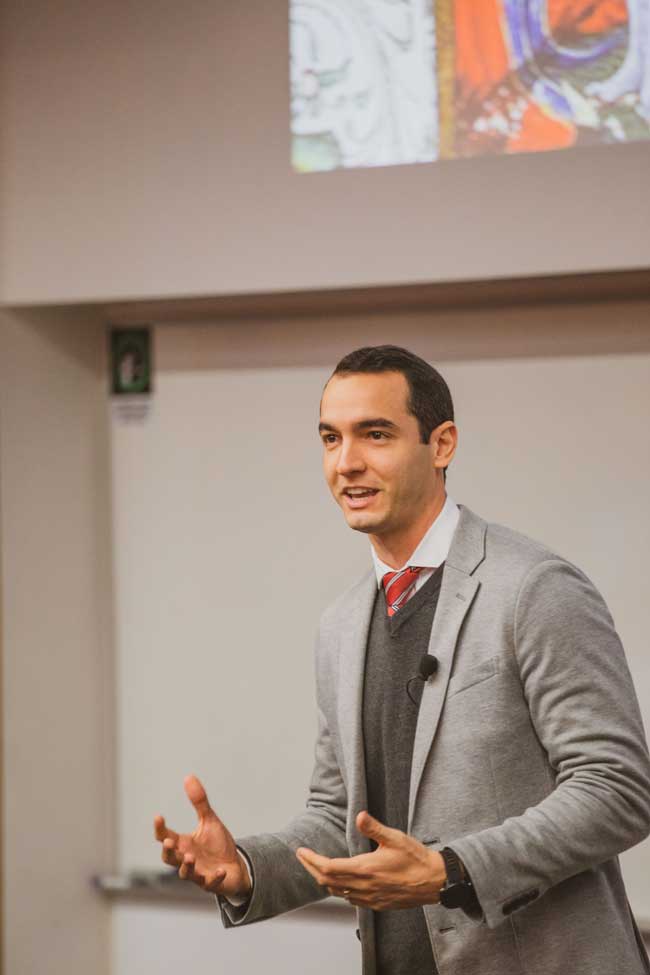 Renato's presentation was about the nature of constitutions as being both normative and factual. This 'double life', he proposed, requires an appreciation of the constitution's purposes towards the instantiation of the common good of justice. 
By adapting legal and political philosophies and translating them to the realm of constitutionalism, Renato proposed a novel framework that considers constitutions ontologically. His thesis answers the question 'what is a constitution' by examining what he called the genuine (central case) constitution. 
His presentation was awarded both first place and the People's Choice Award in the UQ Law School round.
Terefe Gebreysus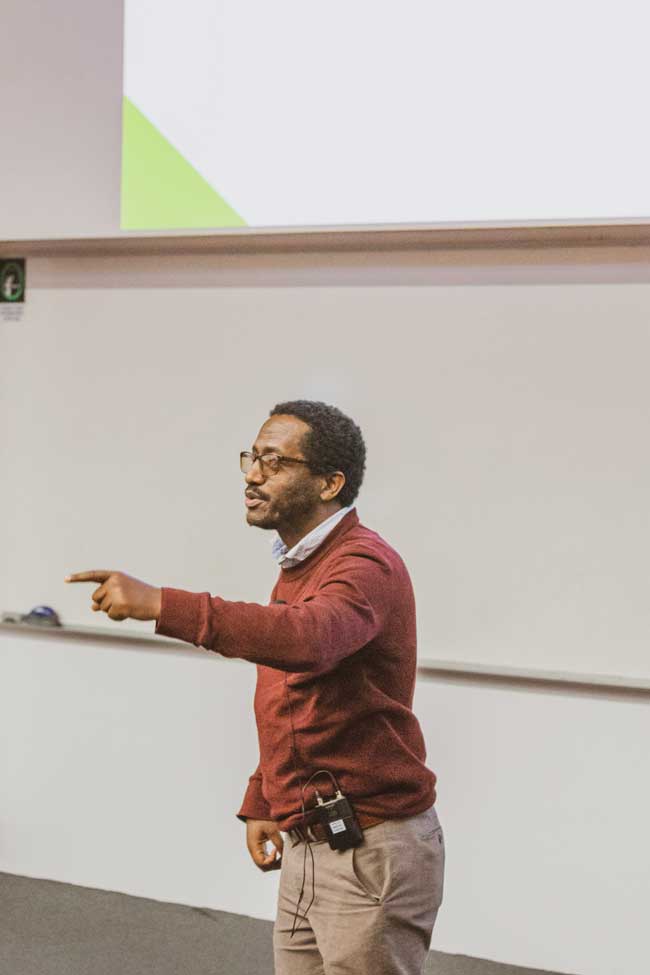 Terefe Gebreyesus successfully presented his thesis in the UQ Law School 3MT Competition of 2022 and represented the Law School at the BEL faculty Final.
Terefe's thesis is on constitutional approaches to diversity. Many countries have ethnic, religious and linguistic diversity and identity-based conflicts are ubiquitous.
Managing diversity is one of the main challenges for individual states and the world community. Experts commonly recommend that constitutions of divided countries should be accommodative. That is, they should recognise, celebrate and even promote diversity.
Terefe explains:
'My thesis questions the usefulness of this widespread recommendation. By comparing the constitutional design and experiences of three diverse countries namely, Nigeria, India and Ethiopia, I argue that the constitutions of divided countries should be more integrative than accommodative. Identity recognition, celebration and promotion focus on what makes identities different and sets the stage for competition, and competition leads to conflict. For constitutions to contribute to the reduction of conflict, they need to avoid or reduce identity-based competition. The Nigerian and the Indian constitutions were designed to bring identities together not to accommodate them, whereas the Ethiopian constitution was designed to accommodate. The constitutions of Nigeria and India have contributed to the reduction of identity-based conflict far more than the Ethiopian case.
Congratulations to Terefe and Renato.
Learn more
Find out more about the Centre for Public, International and Comparative Law or studing a higher degree by research with us.