Call for papers - UQLJ special issue
The  CPICL invites submissions for a special issue of The University of Queensland Law Journal (UQLJ), designed to mark the 20th anniversary of the foundation of CPICL.
Guest Editors Professors Ann Black, Anthony Cassimatis and Dr Joseph Lelliott welcome the submission of articles on any public, international or comparative law topic focusing on law or related issues in the Asia Pacific region for this volume of UQLJ, to be published in December 2023.
Read our announcement (PDF, 80.7 KB) for more information including instructions for submitting papers.
The Centre for Public, International and Comparative Law (CPICL) brings together a large group of faculty members and doctoral students who are actively engaged in research and teaching in the following areas:
Public law
constitutional law
administrative law
domestic human rights law
law of institutions, including educational, religious and professional institutions.
International law
public international law
international human rights law
international criminal and humanitarian law
the law of international organisations
private international law
Comparative law
Analysis and comparison of:
law in nations of Asia and the South Pacific
legal systems, other than the common law, including civil, chthonic, socialist and Syariah legal systems
role of legal institutions in different nations and legal systems
legal pluralism
inter- and intra-legal pluralism in Australia.
Legal theory
Philosophical, economic, social and historical perspectives on law.
About the Centre
Established in September 2003, the Centre for Public, International and Comparative Law is dedicated to advanced research and seeks collaborative links and scholarly exchanges with other disciplines within the University, and with like-minded research organisations around the world.
Support is provided by the Centre for doctoral research and currently 15 doctoral students work with the supervision of the Fellows of the Centre. Fellows and other Centre members also contrinute to the graduate program of the School of Law by the conduct of courses in its research areas. View our management and members.
The Centre disseminates its research through public seminars and conferences and publications. Froom 2004-2020, the Centre published the LAWSASIA Journal in partnership with LAWASIA, The Law Association for Asia and the Pacific and from 2017, the Australian Journal of International Law, edited by Centre Director, Professor Anthony Cassimatis.
CPICL has established links with relevant government and public institutions and offers consultancy services in its area of expertise.
CPICL is currently running eight research programs:
Contact
Whether you're a potential student, a scholar from Australia or overseas, or someone who's active in public, international and comparative law, CPICL welcomes your enquiries about our research areas, seminars and organisation. Please contact our Centre Director.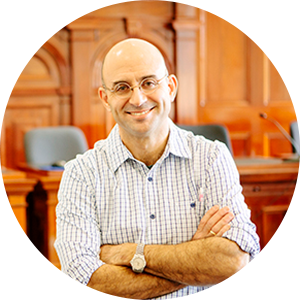 Professor Anthony Cassimatic
Centre Director, Centre for Public, International and Comparative Law 

Email: cpicl@law.uq.edu.au
Telephone: +61733652446
Law School
The University of Queensland
Brisbane QLD 4072
Australia
Featured publication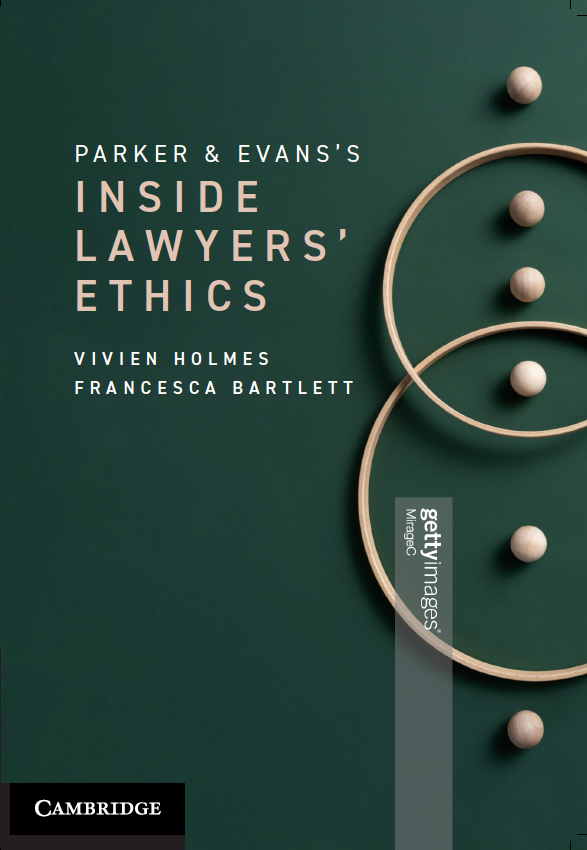 Source: Getty Images
The text provides a practical and engaging introduction to ethical decision-making in legal practice in Australia. Underpinned by four theoretical concepts – adversarial advocacy, responsible lawyers, moral activism and ethics of care – this text analyses legal and professional frameworks in the Australia context. Relevant parts of the Australia Solicitors' Conduct Rules are highlighted, and the accompanying text provides guidance on professional obligations. Case studies and discussion questions offer contemporary, practical examples of the application of ethics in legal practice for both students and practising lawyers. The book also addresses the challenge of ethical action and offers skills and techniques to deal with ethical conflicts. 
Featured scholar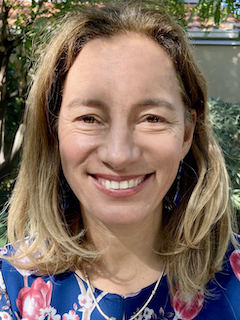 Rebecca Barber is a PhD candidate with the School of Law and a Senior Research Fellow at the Asia Pacific Centre for the Responsibility to Protect, University of Queensland. Her PhD thesis (currently under examination) focused on the legal powers of the UN General Assembly to prevent and respond to atrocity crimes. In 2021 she authored a guidance document for States on that topic. She is currently working on the development of a framework for the implementation of the Responsibility to Protect.
Rebecca's research encompasses UN Charter law, International peace and security law, international organisations, state responsibility, international human rights and humanitarian law, and then responsibility to protect. Her research has been published in leading international law journals including the International and Comparative Law Quarterly, the International Review of the Red Cross, the Journal of Conflict and Security Law and the Journal on the Use of Force in International Law, among others. She also writes frequently for online international law forums including Just Security and EJIL: Talk! Her blogs for EJIL: Talk! have for the last two years been listed as among the blog's most widely read.
Rebecca has received several national and international awards for her research including the International and Comparative Law Quarterly early career prize (2021), an Australian Legal Research Award (2022) and awards for HDR research excellence from the University of Queensland's Law School (2021) and Faculty of Business, Economics and Law (2022).
Rebecca previously had a career in international humanitarian assistance and advocacy, with assignments in Africa, South and Southeast Asia and the Pacific.
For Rebecca's publications see her UQ POLSIS page here.