International Maritime Law Arbitration Moot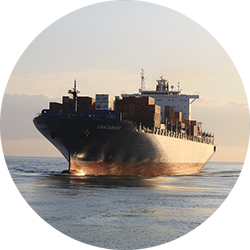 The International Maritime Law Arbitration Moot (IMLAM) involves a dispute relating to commercial maritime law and the controversy is determined before an arbitral tribunal. Students need not have previously studied maritime law (though it is an advantage) and in fact several past winning teams have had no prior knowledge of maritime law before undertaking the moot. The moot is exceptionally well supported by the maritime industry and maritime law firms. An enjoyable social program accompanies the competition to enable students to forge contacts with students from other law schools and meet with senior members of the profession and the maritime industry.
The 2020 IMLAM competition will be held in Singapore in June/July.
Applications for the 2020 season are now closed. Please check back in July 2020.
Airfare and accommodation for the competition are funded in full by the Law School.
Students participating in IMLAM will be automatically eligible for 2# of course credit.