There are upcoming positions for the second half of 2020 for legal editors at Nishimura & Asahi.
About Nishimura & Asahi
Nishimura & Asahi, one of Japan's premier law firms located in Akasaka, Tokyo, regularly seek English-language legal editors in their firm. Positions involve editing and rewriting a wide range of documents as well as assisting in due diligence, research and similar matters.
Nishimura & Asahi employ over 484 Japanese attorneys, and several attorneys and editors from countries such as the U.S., Canada, the U.K. and Australia. They specialise in commercial law and also have strengths in intellectual property, insurance law, acquisitions and mergers and securitisation.
Preference will be given to candidates with a desire for exposure to international law and business and editing or legal experience.
Visit the Nishimura & Asahi website  for more information about the firm.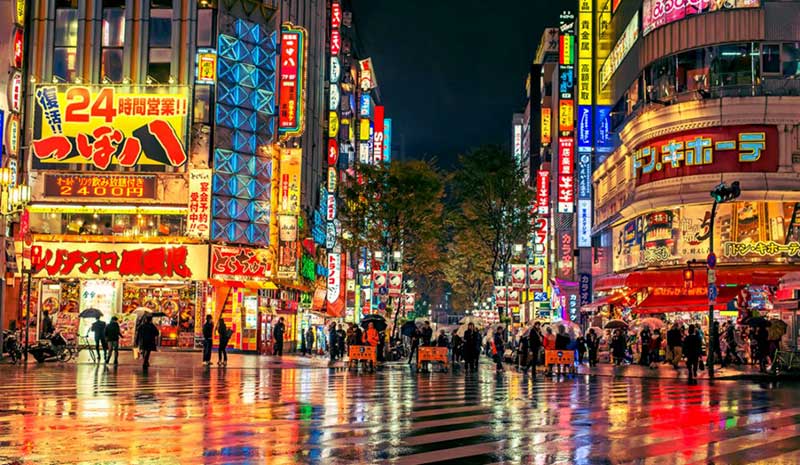 What students say about the experience