University is more than just studying. It's a chance to make new friends and connections that will carry you through your whole career.
Whether you're looking to meet new people on the sporting field or find a buddy to help ease your transition into university life, there are plenty of opportunities to become immersed in the UQ community.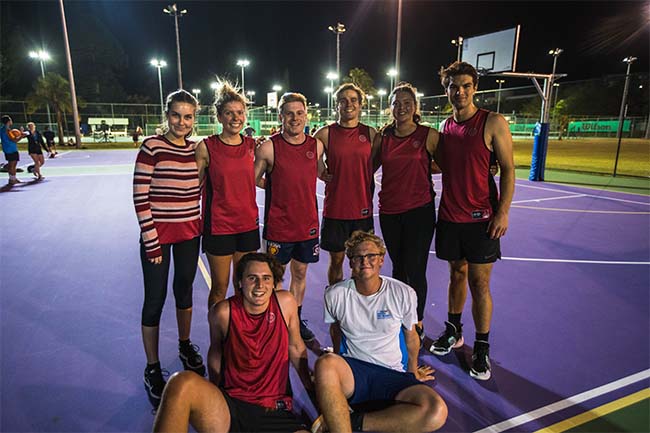 Get social
Student societies
Joining one of the law societies is a great way to meet peers on a similar journey to you. Societies will regularly get together for social events, networking opportunities, study groups and more. Remember, you can always join more than one. Read a detailed description of the law societies.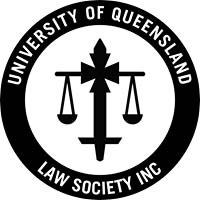 UQLS is perhaps the largest law society on campus and offers a wide range of extra-curricular activities. With several students holding elected positions, the UQLS is able to manage numerous portfolios such as events, sports, mental health, wellbeing and more.
---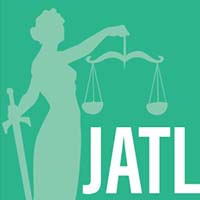 The JATL society aims to promote student discussions about the intersection between the law and social justice in particular, while also providing a number of opportunities for professional networking and career development.
---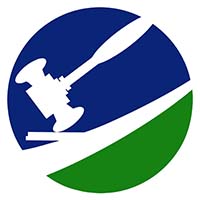 By providing knowledge, skills, experience and connections, the UQILS seeks to create opportunities for its members to engage with international law and network with professionals and fellow students.
---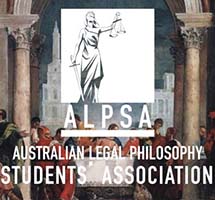 ALPSA seeks to uphold and engage in the importance, relevance and power of legal philosophy (a broad and critical perspective on the law). ALPSA often attracts legal minds interested in shaping and directing national legal policy through various events and opportunities.
---
UQLS Buddy Program
Find a buddy
Starting law at UQ can be an overwhelming experience. Luckily, UQLS aims to make things easier for first-year students with their UQLS Buddy Program – a program that pairs new students with older peers who are dedicated to showing newcomers the ropes and passing on valuable skills.
Become a buddy
While this program aims to make the transition from high school to university as smooth as possible for new students, it also provides older students with a platform to work on their mentoring skills and give back to our community.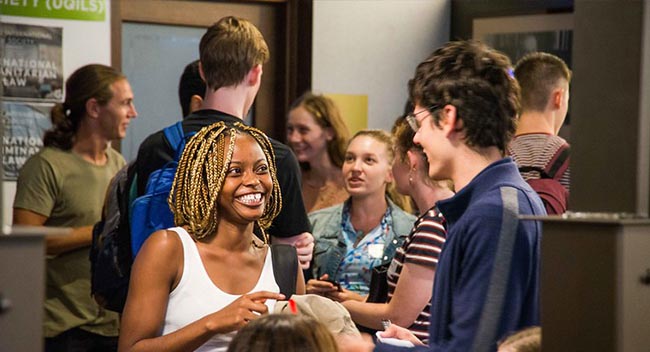 Do more with law
Mooting
Sharpen your advocacy skills and prepare for the courtroom. By participating in extra-curricular legal advocacy competitions, you'll have the opportunity to learn from experienced legal professionals and bring out the best advocate in you.
Mooting can enhance your employment opportunities as a legal professional, help build your confidence in public speaking and further develop your research and presentation skills. Students who have mooted have found the experience to be one of the most challenging and rewarding elements of their UQ law program.
Learn more about mooting at UQ
Pro bono
Public interest practice is a key professional value of lawyers. Through the Pro Bono Centre, the Law School would like all law students to recognise the value of pro bono work and commit to undertaking pro bono work both while they are students and in their professional careers. The Centre is the only resource of its type in an Australian law school.
Learn more about UQ's Pro Bono Centre
Connecting as an international student
International UQ Law Students Facebook group
This group is for UQ postgraduate and undergraduate international law students. It's designed to connect students going through similar circumstances and provide a platform for them to form and maintain friendships. Whether group members talk about studies or extra-curricular hobbies is entirely up to you. Join the conversation today!
Join the International UQ Law Students Facebook group
UQ Ally Network
The UQ Ally Network provides a safe and welcoming space for gender, sex and sexuality diverse staff and students.
You can contact an Ally for confidential support, information or advice. They also promote our commitment to developing a safe and inclusive work and study environment.
UQ Virtual Village
The UQ Life Virtual Village is a student-led UQ community, helping to bring your everyday connections online. The Village offers students the opportunity to connect, create student-led events and programs,  freely discuss issues, share hobbies and interests, and learn from each other. The Village is changing daily with new services, conversations and events popping up.