Do you have an idea that you think can change the nature of legal practice? Is there some aspect of legal work that you believe can be automated? Do you think your idea is worth $10,000?
Automation in legal practice is the next frontier for law research. Designing innovative technologies in law involves a combination of legal knowledge, practical skills, creativity and problem-solving. Innovation in law also requires an investigation and collaboration beyond law into fields such as computer science, logic, philosophy and entrepreneurship.
Applications are open now and close 31 July 2019.
#transformlaw KWM prize
UQ Law School, in conjunction with King & Wood Mallesons, is calling on University of Queensland students to develop innovative proposals for the application of technology in legal practice.
Your proposal may investigate issues such as electronic signatures and cybersecurity, the role of blockchain in commercial transactions, the use of machine learning in pro bono work, the automation of legal reasoning, the use of technology to promote access to justice, or any other area which could benefit from legal and technological ingenuity.
Please review the detailed eligibility criteria.

Teams of between 2-4 University of Queensland undergraduate students, including at least one LLB student and one non-Law student, will prepare and submit proposals for innovation in legal practice.

The teams that submit the top 5 proposals will be shortlisted to present to a panel of academic and industry experts. The panel will determine the winning proposal. The winning team will receive $10,000.

After the competition, finalists will be encouraged to develop their proposals further through The University of Queensland's entrepreneurship programs including IdeaHub, Startup Academy and ilab, or other start-up incubators.
Mentors
Alastair Blenkin, Founder & Chief Executive Officer, Hyra iQ and UQ ilab alumnus
Sabrina Chakori - Founder, Brisbane Tool Library, UQ ilab alumnus and UQ Ventures ambassador 
Yaw-Hsien (Shen) Chow, Principal Lawyer, YHC Lawyers
Alborz Fallah - founder Caradvice.com.au and Idea Hub EIR
Tiah Goldstein - Founder at Interwoven - UQBS lecturer
Ran Heimann - Haystack Founder and UQ Ventures EIR
Nimrod Klayman - Director UQ Idea Hub and serial founder
Cayetana Martinez -  Entrepreneurship education manager UQ Idea Hub
Iain McGregor-Lowndes - Queensland executive at The Legal Forecast and lawyer; 
Angus Murray - Co-Founder and Director at The Legal Forecast and partner at Irish Bentley Lawyers
Daniel Owen - Queensland executive at The Legal Forecast and lawyer at Piper Alderman;  and 
Akaash Singh - Queensland President at The Legal Forecast and lawyer at Allens.
Presented by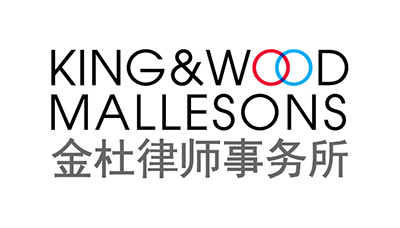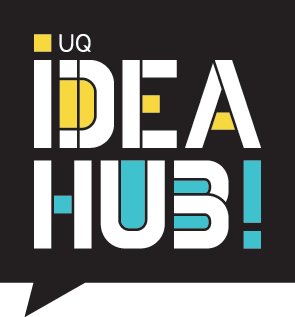 Apply today
Applications are open now and close 31 July 2019.
Apply via Student Hub today and the IdeaHub team will contact you with more information.