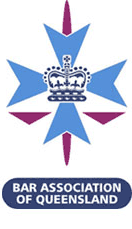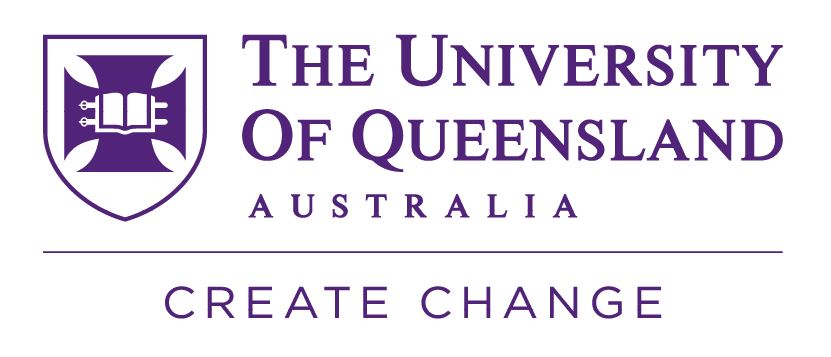 2022 Seminar Series
The seminar series seeks to bring together leading scholars, practitioners and members of the judiciary in Queensland and from abroad to discuss key issues of contemporary significance.
Seminar 1: Common Law Relief from Penalties: When Did it All Begin?
| | |
| --- | --- |
| Date | Thursday 19th May 2022 |
| Speaker | Dr Peter Turner |
| Commentator | Professor Warren Swain, University of Auckland |
| Chair | The Hon Justice Peter Flanagan, Supreme Court of Queensland |
| Abstract | The beginnings of curial relief from contractual penalties have drawn the attention of counsel and judges in modern litigation on the penalty doctrine. Roots have been traced to the activities of the old Court of Chancery and to the more obscure activities of the common law courts at Westminster - chiefly the King's Bench. The earliness of common law intervention has influenced how appellate courts in Australia and England have stated the penalty doctrine for current times. This talk will consider when common law relief from penalties began, and the bearing those origins have on the pleading and decision of cases today. |
| Papers | Download Dr Turner's paper (PDF, 7.9 MB) |
Seminar 2: Reforming the Australian Justice System's Response to Sexual Offences
Date
Thursday 21st July 2022
Speaker
The Honourable Anthony North QC, Chair, Victorian Law Reform Commission
Commentator
Professor Julia Quilter, University of Woolongong
Chair
His Honour Judge Paul Smith, District Court of Queensland
Abstract

The Victorian Law Reform Commission has recently released a major report on the Response of the Justice System to Sexual Offences. The State's Attorney-General has indicated that this report will guide the next ten years of reform in this area. In this seminar, Chair of the VLRC, the Honourable Tony North QC will discuss several key reforms suggested in the report, where progress is urgently needed. These include:

Consent: the introduction of a model of 'communicative consent' requiring a person to take active steps to ensure that another person consents to sex before engaging in it.
Victim advocates: the appointment of an independent person to 'walk alongside' victim-survivors throughout their involvement in the justice process, providing information, support, liaison, referrals and advice.
Alternatives to criminal trial: the creation of other ways in which survivors can obtain justice besides the criminal trial, such as restorative justice, truth telling, and civil litigation.
Specialisation: the introduction of specialised training and specialist accreditation requirements for all judicial officers and lawyers involved in sex offence cases.
Independent review panels: the introduction of an independent panel to review police and prosecutors' decisions to continue, drop or downgrade sexual offence charges; and
Improvements to trial processes: further improvements to trial processes in areas such as jury directions and expert evidence, designed to make trials less traumatic for victim-survivors.
Seminar 3: Religious Freedom, Religious Discrimination and the Role of Law
Date
Thursday 13th October 2022
Speaker
Professor Carolyn Evans, Vice-Chancellor and President, Griffith University
Commentator
Professor Patrick Parkinson, School of Law, The University of Queensland
Chair
The Hon Justice Sarah Derrington, Federal Court of Australia, President of the Australian Law Reform Commission.
Abstract
Religious freedom and freedom from discrimination on the basis of religion are well-established rights in international law and many jurisdictions have a substantial case-law that examine both of these rights, including the tensions between them. While some limited forms of these rights are protected in the constitution, to date there has been relatively limited case law in Australia. With the development of statutory bills of rights and increased social tensions between secular and religious Australians, however, the law is increasingly being asked to step into conflicts that involve religion. What can we learn from the Australian case law to date and from other similar jurisdictions that can help Australian courts and legal policymakers with the complex issues that arise in this realm?
Papers

 Download Professor Evans' paper (PDF, 225.8 KB)

 Download Professor Parkinson's commentary (PDF, 103.7 KB)

 Download The Hon Justice Derrington's introductory remarks (PDF, 122.5 KB)
Seminar 4: Reforming the Law of Domestic Violence - An Offence of Coercive Control?