Hosts


Sponsors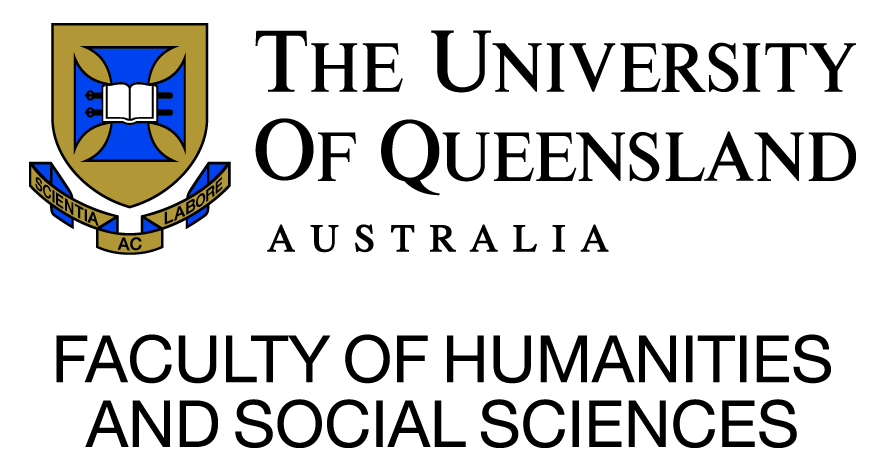 Norton Rose Fulbright is a global law firm. We provide the world's preeminent corporations and financial institutions with a full business law service. We recognise our responsibility under the UN Guiding Principles on Business and Human Rights and seek to implement these principles in all areas of our practice.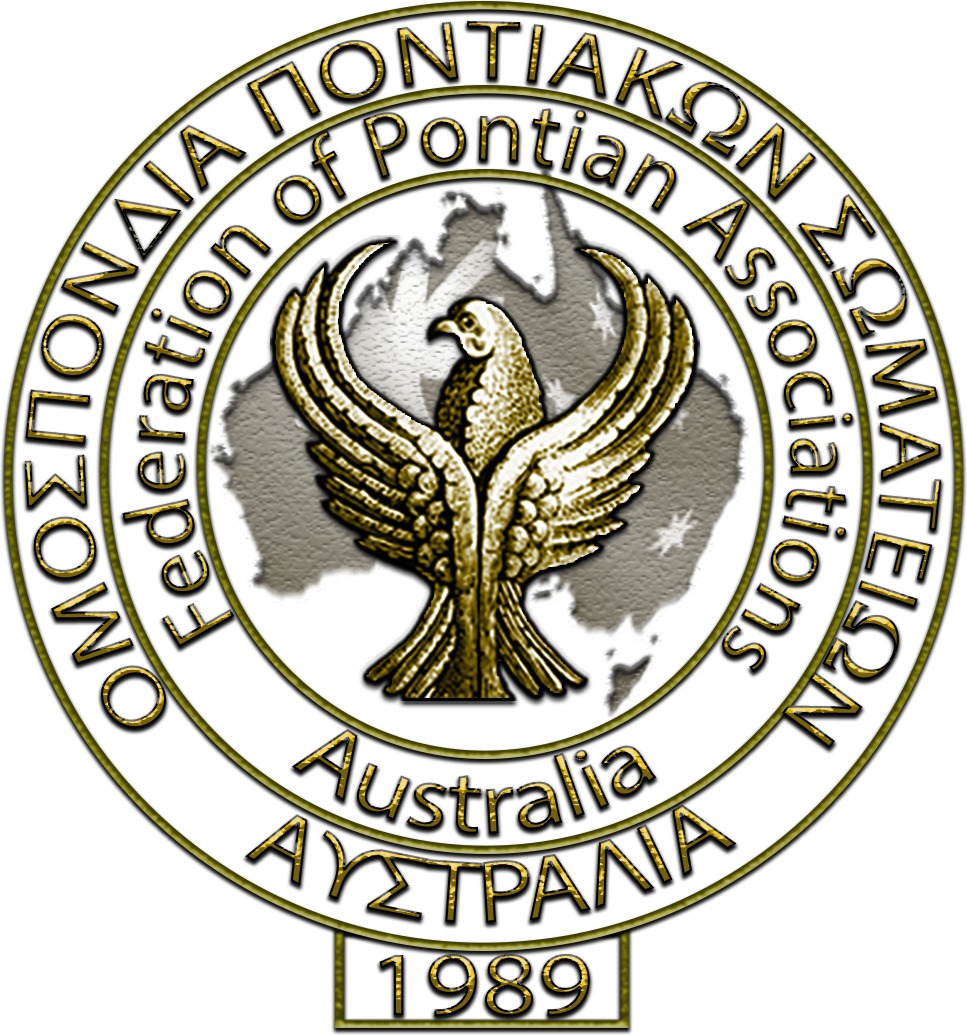 The Federation of Pontian Associations of Australia is the peak body of Australian Hellenes whose ancestors hail from the Pontos (Black Sea coast) region of Anatolia. With branches in Sydney, Wollongong, Melbourne, Canberra, Adelaide and Perth, Federation activities on cultural activism and political recognition of the Genocide of their ancestors.

The Sydney-based Australian Institute for Holocaust and Genocide Studies comprises academics located across Australia engaged in researching and teaching about genocide at secondary and tertiary levels.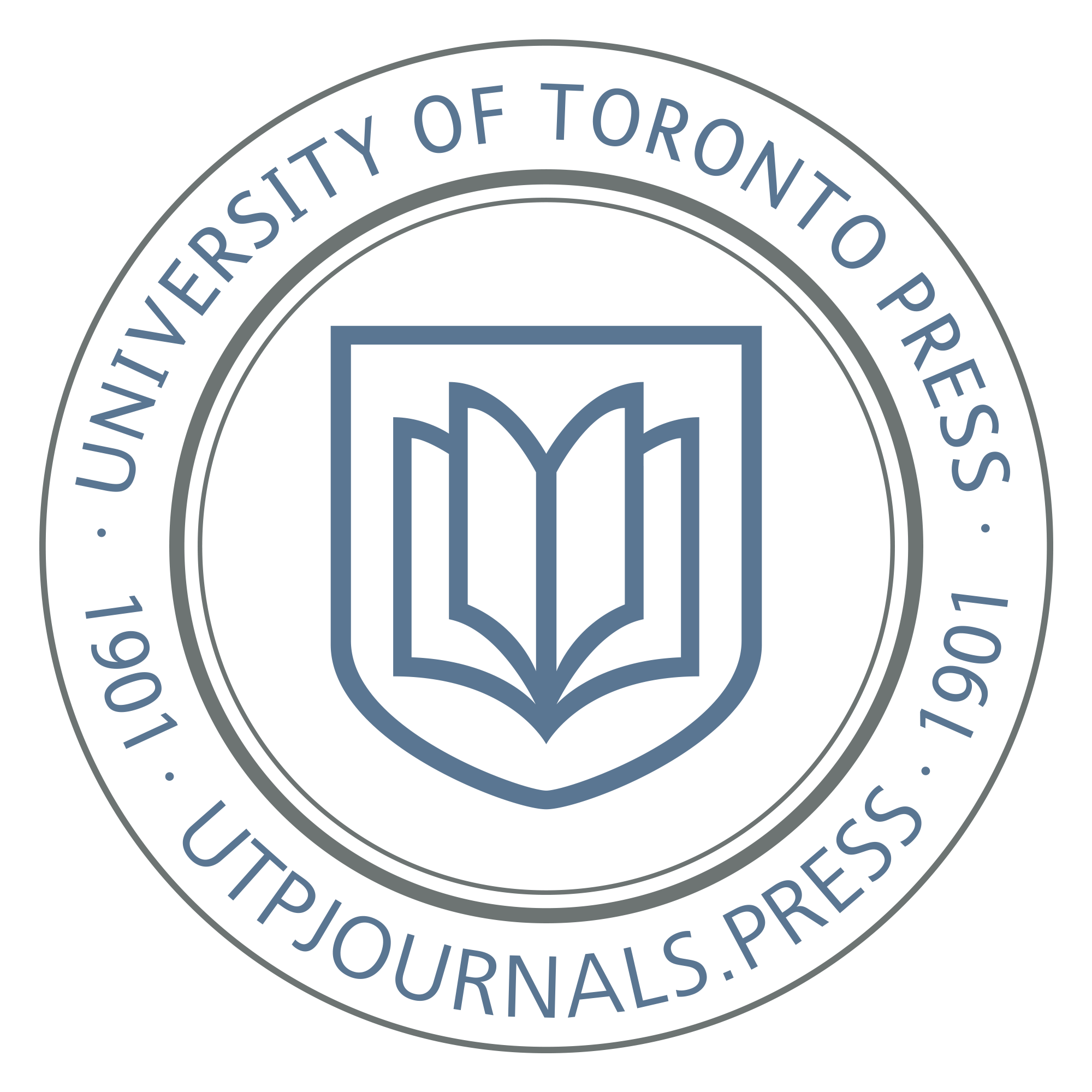 University of Toronto Press – Journals Division publishes 40 scholarly journals in a variety of disciplines and is dedicated to innovative publishing and ensuring the publications in its program thrive. Our team works with journal editors in achieving their goals, resulting in major strides forward in areas such as online peer review systems and online publishing.

Routledge partners with world-class authors, from leading scientists and researchers, to scholars and professionals operating at the top of their fields. Together, we publish in all areas of the Humanities, Social Sciences, Behavioural Sciences, Science, Technology and Medicine sectors. We are one of the world's leading publishers of scholarly journals, books, eBooks, text books and reference works.

Scholarship Sponsors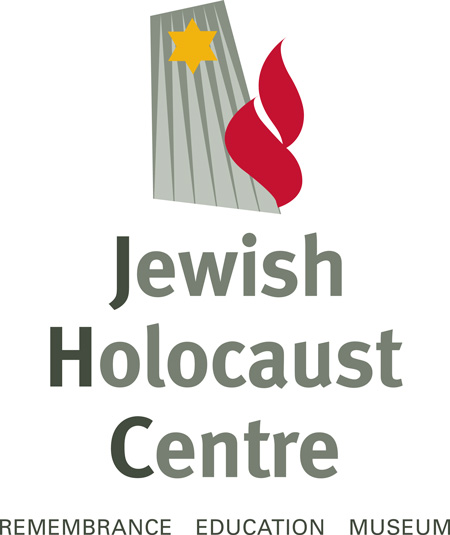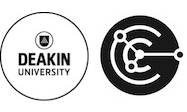 BBQ provided by